I was naked, smelling of rain
free
Until 16 Jan
Online events
Performance & dance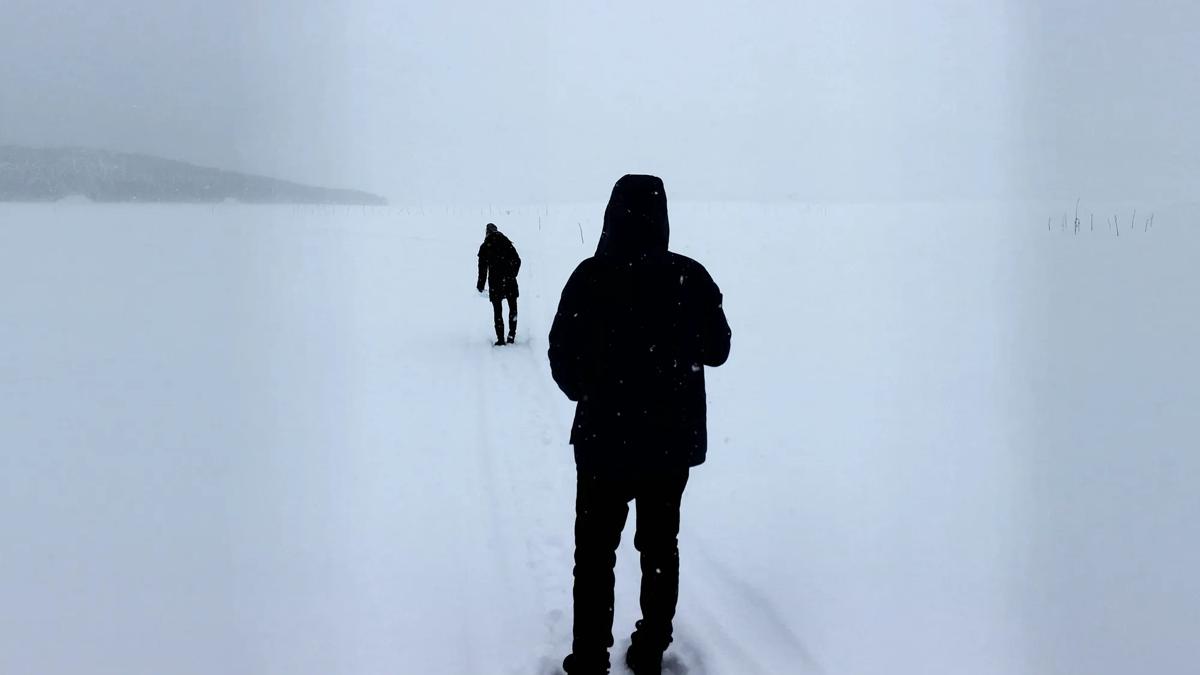 Check your inner forecast in a thoughtful performance by Aidan Moesby, exploring wellbeing and weather.
This intimate, moving and connecting experience is an artistic response to the physicality of weather, dis/connectedness and being 'alone' or 'lonely'.
I was naked, smelling of rain explores the impact of the external physical and social weather on our internal psycho-emotional weather.
We are at a critical point of the climate change and mental health crises.
We are the most connected 'on demand' generation, yet seem to have lost touch with who we are and where we fit in the world.
We mediate our life through technology and screens.
Are we ever truly where we are and present?
Aidan Moesby is a curator, artist and writer who explores civic and personal wellbeing through a body of work that is at once playful, intimate, questioning and deeply human.
His practice is rooted in research, response and conversation. He works extensively in the spaces where art, technology and wellbeing intersect.
A resident at Pervasive Media Studio, Watershed, Bristol, he increasingly makes large-scale, tourable works.
Need to know
This is a streamed, pre-recorded performance of a live show.
The broadcast is available to watch for two days on this page; see the 'Read watch & listen more' button above.

Dates & times
14 – 17 Jan 2021, first broadcast 6pm, then available on demand.
Approximate run time: 60 mins
Price
Everyone needs the arts. We need you.
Right now, your support is more important to us than ever before. Help us to continue making the arts available to all.
Venue
Online events
We are streaming events with a number of different platforms.
Check the Where to watch section above to find out which platform you can use to view this specific event.