New Poets Collective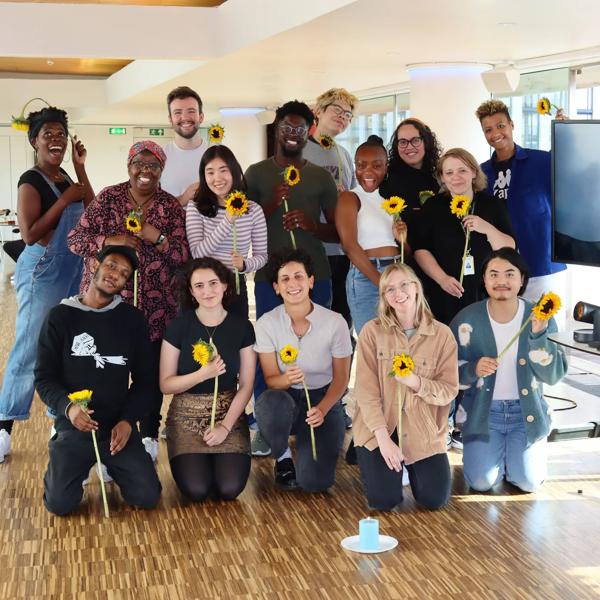 Supporting emerging poets from diverse backgrounds
With support from the TS Eliot Foundation, our New Poets Collective recruits a new cohort of poets every year, helping them to hone their voice.
Take part
Applications are now closed for the New Poets Collective 2023/24
Please do keep an eye out in April 2024 for when we re-open applications for 2024/25.
Get in touch
If you have any queries about the New Poets Collective, or questions about your application, please contact the Creative Engagement Manager (Emerging Artists).