Deborah Levy on Louise Bourgeois: The Woven Child
Mon Apr 25, 2022
'As a writer I'm always incredibly excited by the way Louise Bourgeois thinks'.
Deborah Levy is a celebrated writer and poet, whose initial focus was as a playwright, writing plays which were staged by the Royal Shakespeare Company. Her works as a novelist have included the Booker Prize longlisted The Man Who Saw Everything, and the Booker Prize shortlisted novels Swimming Home, and Hot Milk.
In this video Levy, takes us on a tour of Hayward Gallery exhibition Louise Bourgeois: The Woven Child. The writer introduces some of her favourite works, including 'Lady in Waiting' (2003), and considers the questions they evoke in the viewer. She also looks at the emotional weight of the continuing themes and motifs which are carried through many of the artist's pieces.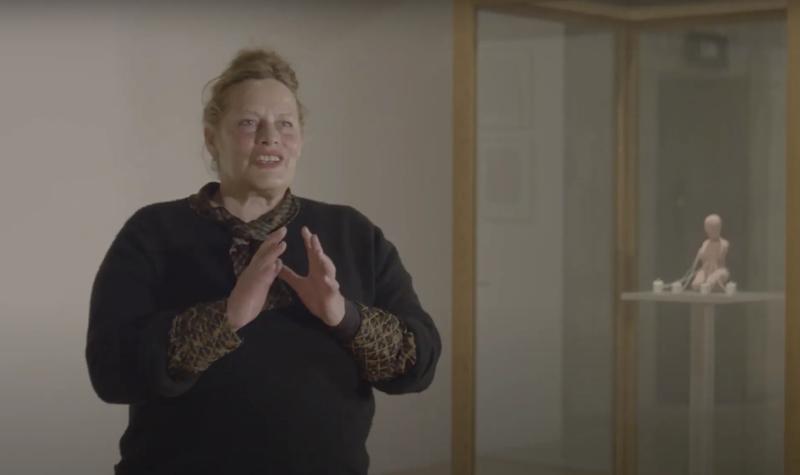 'The more you look at anything by Louise Bourgeois, the more rewarding it becomes'.
The first major retrospective of the artist to focus on her later fabric works, Louise Bourgeois: The Woven Child was at Hayward Gallery 9 February – 15 May 2022.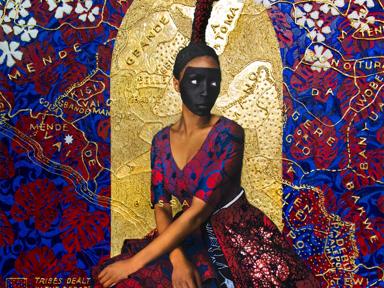 Art & exhibitions at the Southbank Centre
From internationally acclaimed artists at Hayward Gallery, to pop-up installations, showcases and immersive experiences, enjoy an engaging and inspiring array of art and exhibitions with us.