Presale tickets
Our Members and supporters get the first chance to book
Find out what's coming up and when tickets go on sale for our just-announced events.
Members go first
Members get the first chance to book for all our go-down-in-history gigs, blockbuster talks and sublime classical concerts. Want presale tickets? Who doesn't? Get the first chance to book with Membership.
Kazuo & Naomi Ishiguro In Conversation
Father and daughter Kazuo and Naomi Ishiguro make a rare appearance to discuss their newly published novels and writing across the generations.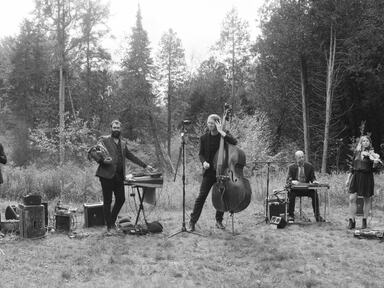 Bell Orchestre Presents House Music
Montreal's fabled avant-garde outfit comes together in the beautiful Canadian woodlands for a performance film in our online broadcast.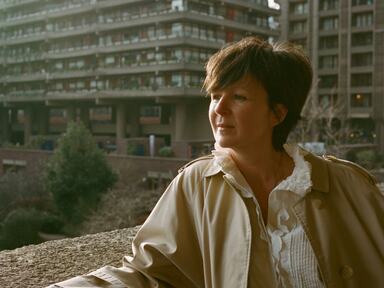 Olivia Laing: Everybody
In an exclusive broadcast event, the author discusses her new work of non-fiction, Everybody – a book about liberation and the body.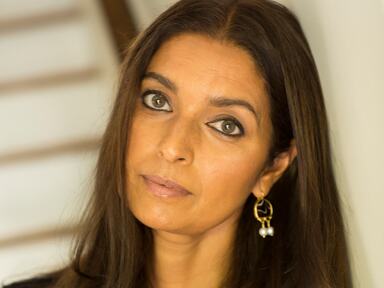 Jhumpa Lahiri In Conversation
In an exclusive broadcast, the Pulitzer Prize-winning author discusses her latest novel, Whereabouts, a haunting portrait of a woman on the cusp of change.