Touring programme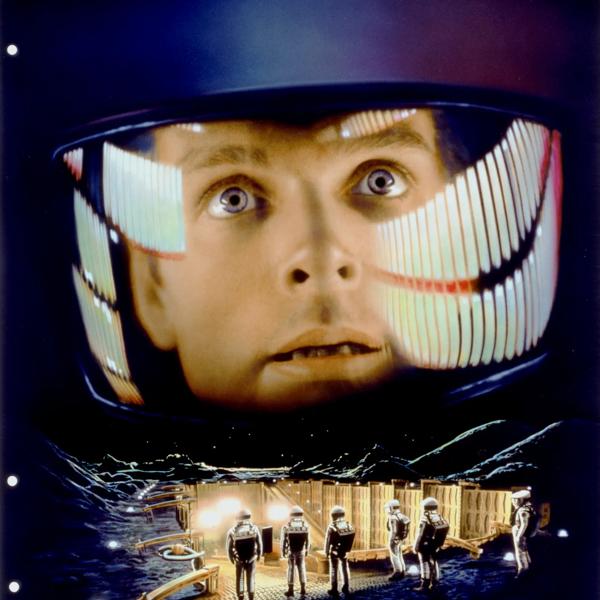 We're on the move, bringing our productions to a venue near you: some of our most successful shows are touring the UK and internationally.
We're touring productions, exhibitions and festivals including a live presentation of 2001: A Space Odyssey.
Through touring, we can share highlights of our programme with thousands of people outside London.