Work with us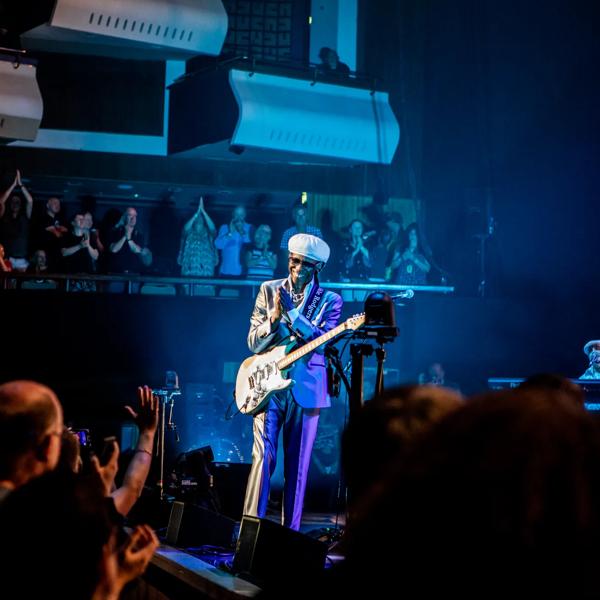 At Southbank Centre we are always on the lookout for creative and motivated people from a wide variety of backgrounds to fill our employee, volunteer or apprenticeship roles.
We passionately believe in the power of art, ideas and creativity to inspire, educate and effect change.
We present work for everyone and we welcome applications from everyone. By attracting people to work for us from a broad range of backgrounds with diverse attitudes, opinions and beliefs we can continue to look at the world with fresh eyes and find new ways of doing things.
Current job vacancies
All our vacancies are advertised via our recruitment website. We do not have an unpaid internship programme and kindly ask that you do not send us your CV on a speculative basis. 
Apply now
Find out more about current opportunities and how to apply
Get in touch
For further information, please contact the HR team.