About us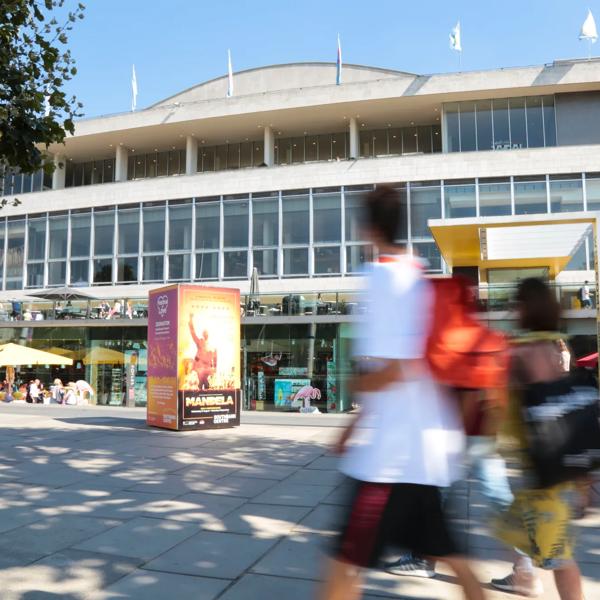 Welcome to the heart of London's cultural life
We're the largest arts centre in the UK and one of the nation's top visitor attractions. We seek out the world's most exciting artists, from household names to fresh new talent, and give them space to showcase their best work.
Set across 11 acres, we are London's favourite meeting spot, with restaurants, bars, street food markets and dramatic riverside views.
We believe in the power of great art and culture to bring people together, and add something amazing to your life. We work hard to bring unbeatable cultural experiences to new audiences – especially those who've always felt excluded from the arts.
Through music, performance, art and events, we take you out of the everyday, every day. 
The Southbank Centre is made up of the Royal Festival Hall, Queen Elizabeth Hall, Purcell Room, Hayward Gallery, National Poetry Library and Arts Council Collection.
Watch our Welcome to Southbank Centre trailer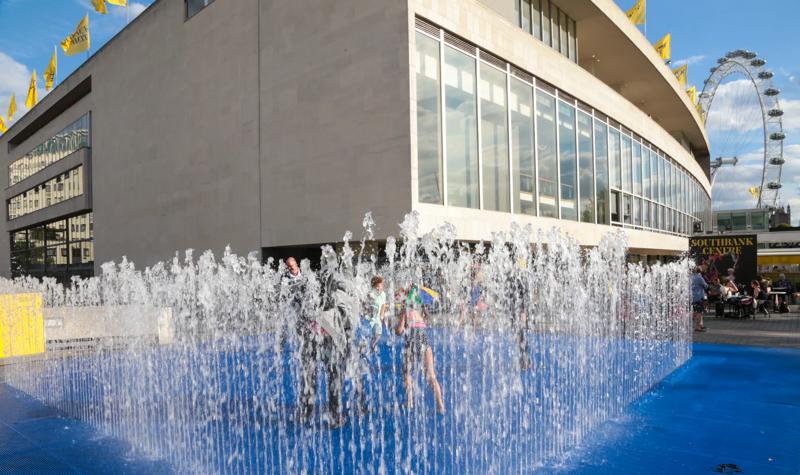 We are home to six Resident Orchestras: Aurora Orchestra, Chineke! Orchestra, London Philharmonic Orchestra, London Sinfonietta, Orchestra of the Age of Enlightenment and Philharmonia Orchestra.
Our creative learning and participation activities help everyone express their creativity and explore their potential.
Did you know that we are a registered charity? We're also a National Portfolio Organisation supported by Arts Council England, which means that we are one of the leading organisations in our field.