News & press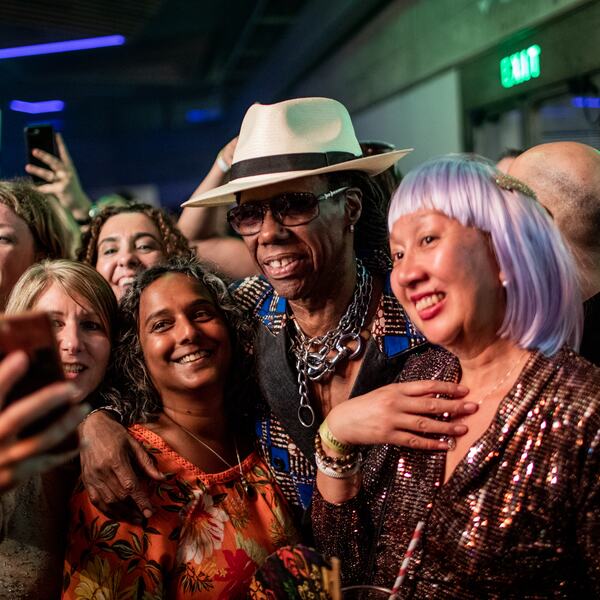 What's the story? Contact our press team for media enquiries, press tickets, press images and filming requests. Here are our latest updates.
Request photography & filming permission
Press releases
Find and download our latest press releases
Press tickets
We offer a limited number of press tickets for most performances and events at the Southbank Centre. Generally, we give priority to journalists reviewing events.
It's not always up to us who can have a ticket – for some events, the decision is made by promoters who don't work for the Southbank Centre.
Press images
Our Press Team manages an extensive library of photography and video that illustrate the diversity and creativity of our organisation and the artists who perform at our venues. Please contact the Press Team if you would like images of the Southbank Centre, and specific past and future events and festivals.
Access & download external images of our site
Photography & filming 
You must ask before filming or photographing our site. Please contact the press office at least three days in advance. Sorry, but unless you arrange it with us beforehand you can't take pictures or do any filming at a performance.
*No photography or filming is allowed during any performance without prior arrangement.