Courses & workshops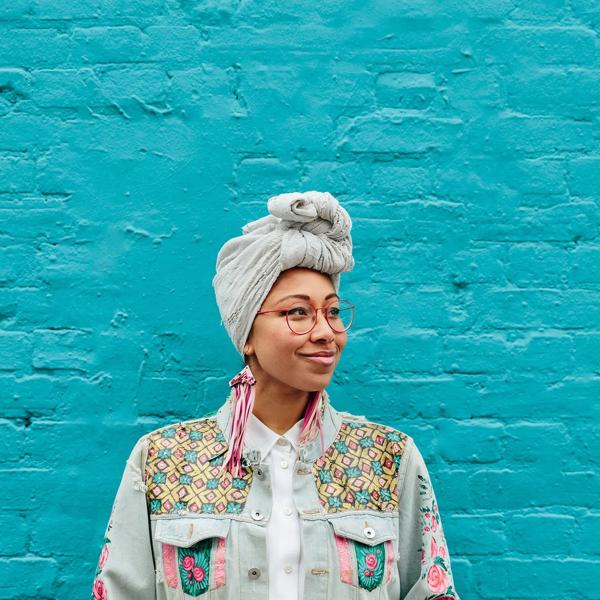 Southbank Centre courses invite curious learners of all ages to develop their skills and knowledge across our site.
Our courses explore a variety of artistic and intellectual topics in a range of formats and time commitments from single workshops and study days to year-round accredited programmes. 
So whether you have a free day every once in a while to do an intensive weekend, want to explore a topic slowly across a season, or just want to have some fun learning with new people and you're not yet sure how, our courses provide progressive learning for everyone.