Hiring venues for artistic events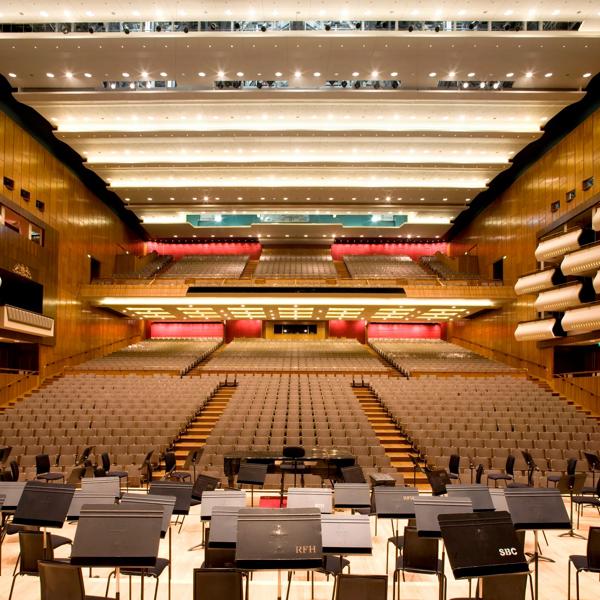 Choose between the Royal Festival Hall and Queen Elizabeth Hall
Every year we put on hundreds of events ranging from free gigs to showpiece concerts from the world's very best performers
Our incredibly diverse programme is renowned for extraordinary festivals like Meltdown as much as it is for its unrivalled classical season. What you may not know is that as part of our artistic programme we've room for a select number of public events from external organisers.
Next steps
We've designed this process to make sure that the events are successful for everyone involved.
1. Register your interest in holding an event using our booking form below
2. The Artistic Rentals team will assess your proposal and undertake various checks before approaching our Planning team to discuss possible future dates.
3. If everyone is happy, we'll propose a suitable financial model and give you a named team member to work closely with throughout.
Please note that we cannot guarantee date availability for all projects and that due to the large volume of proposals we receive, unfortunately we are unable to respond to everyone.