Family fun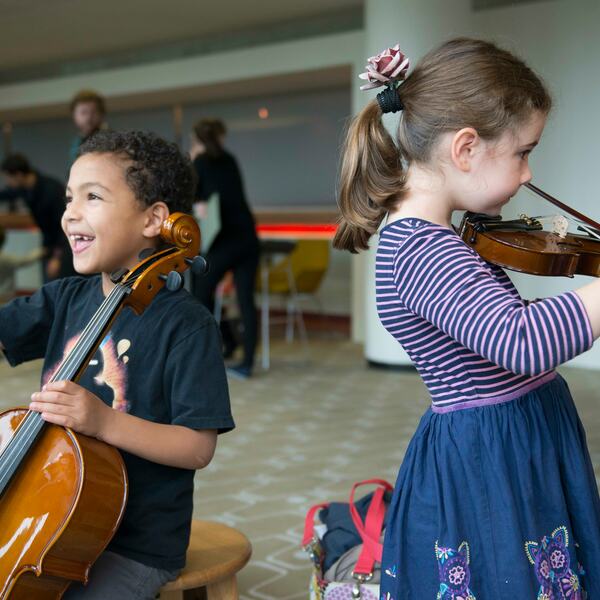 Our doors may be closed for now but our mission to make the arts available to all remains
Find out what we have to offer to families. We look forward to welcoming you back to our venues soon.
You might also like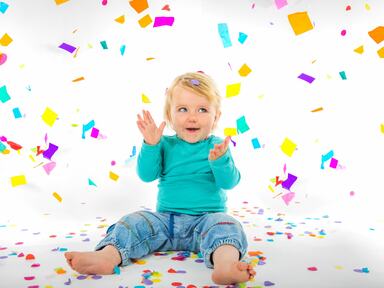 Things to do in February half-term
Our concert halls, stages and cafes may still be closed, but we still have some activities to help stimulate young minds this February half-term.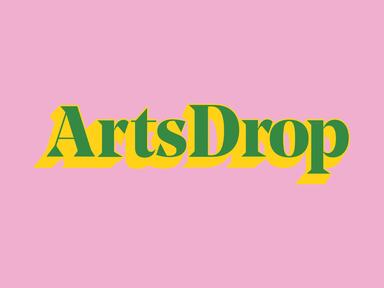 Introducing ArtsDrop
ArtsDrop is a set of arts-themed learning resources created by the Southbank Centre for schools and families. These free learning tools can be downloaded at home.