Resident Orchestras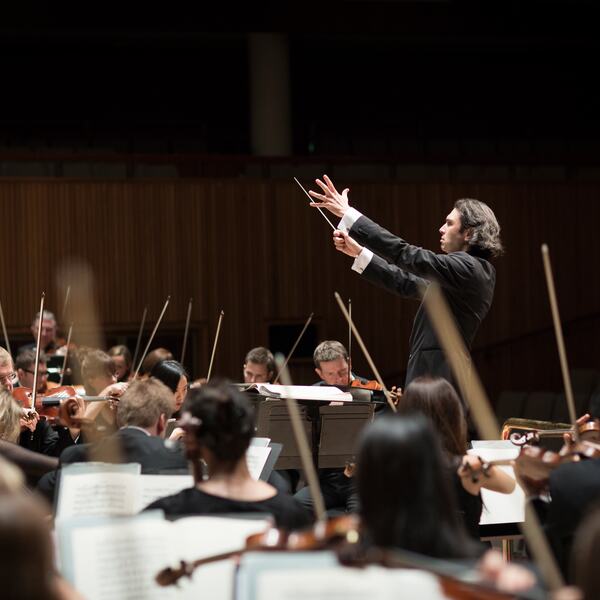 We are home to four renowned Resident Orchestras
Between them they give around 100 concerts here each year, playing music from the Baroque to the brand new.
The Philharmonia Orchestra was founded in 1945, and as well as working with some of the world's greatest artists is renowned for its commitment to bringing new audiences to classical music through exciting digital projects
The London Philharmonic Orchestra balances a distinguished history with a reputation as one of the UK's most adventurous orchestras. They have performed around the globe under the leadership of some of the world's greatest conductors.
The London Sinfonietta is one of the world's leading ensembles specialising in making new music. They commission and collaborate with composers, musicians and artists from other art-forms, and have commissioned over 350 works in the last 50 years.
The Orchestra of the Age of Enlightenment makes old music new, playing instruments from the period the music was written. In its hands, you hear as close as possible to what Bach or Beethoven envisaged.