Southbank Centre Shop, Mandela Walk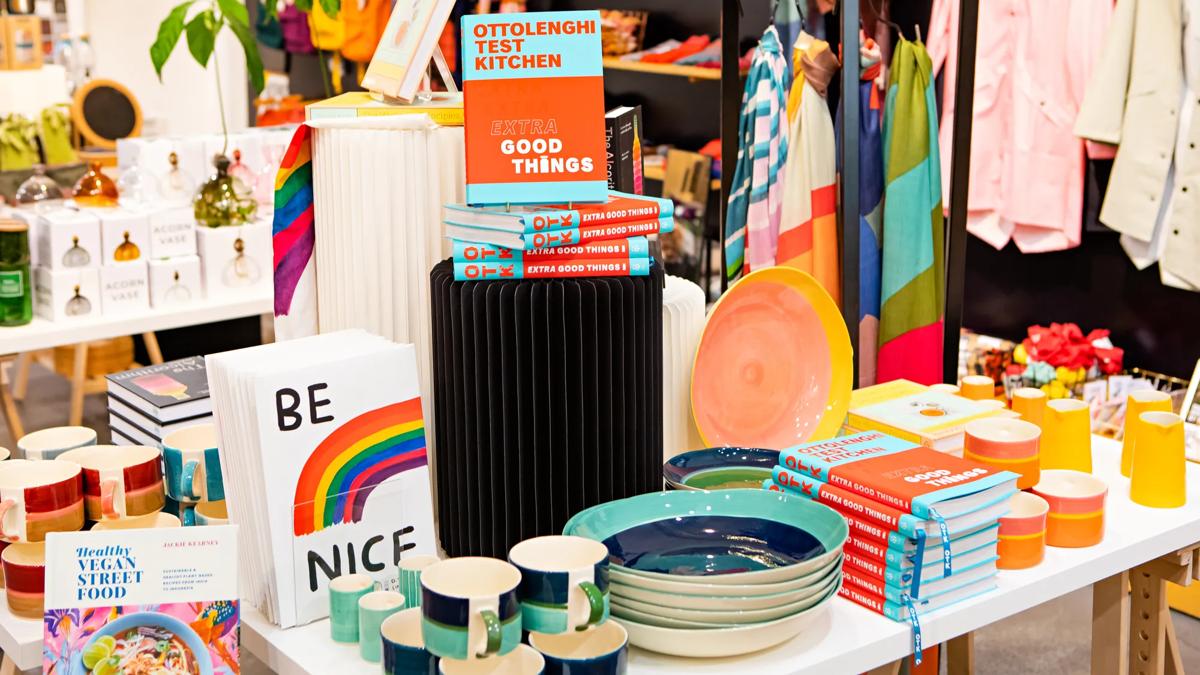 A vibrant array of captivating products can be found in our Southbank Centre Shop, Mandela Walk 
Reflecting our diverse festival programme, a keen eye for detail and our passion for the arts, we aim to offer something to every visitor on site.
We present products from around the world and maintain a contemporary, and often light-hearted feel, across our ranges. Stock is regularly updated to reflect the changes in our artistic happenings as well as evolving trends beyond. 
Location
Mandela Walk
Find us across from the western entrance of the Royal Festival Hall, near the Mandela statue.