Gift vouchers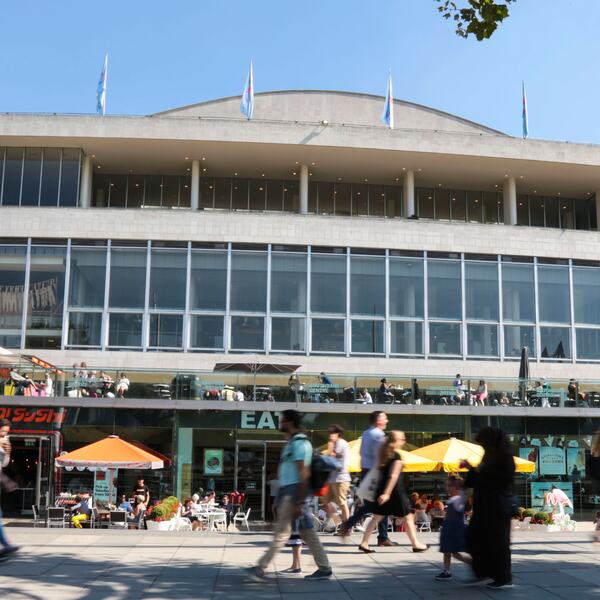 Southbank Centre Gift Vouchers can be exchanged for tickets to events and exhibitions at Southbank Centre, or a Southbank Centre Membership, and have no expiry date. They make a great gift for arts lovers, and can be used in person at our Ticket Office, over the phone or through this website.
Treat someone special
Choose a pre-selected amount from the list (£10, £25 or £50), or buy our coveted gift Membership for £79.