Location filming and photography
Need an iconic London location for filming & photography?
Southbank Centre's buildings, riverside location and iconic central London backdrops provide standout settings for film, TV & photography shoots.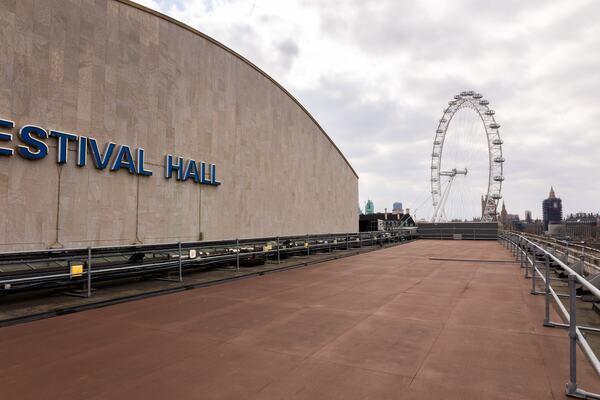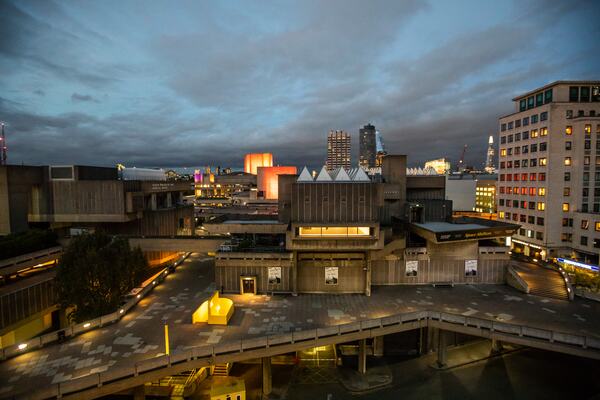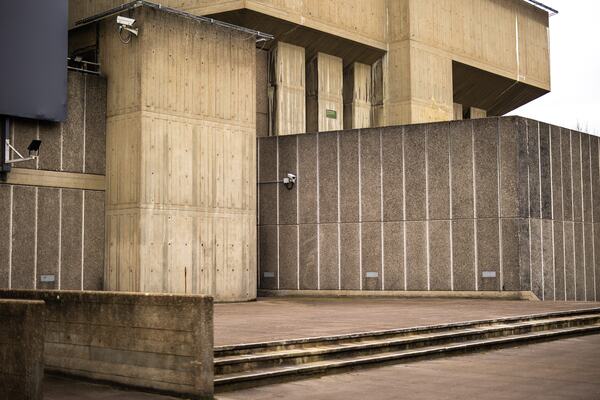 Our site can accommodate a wide variety of interior and exterior film and photography shoots. It's no wonder we've played a part in hundreds of productions over the years, from Killing Eve to Calvin Klein.
Our location on the River Thames is the perfect vantage point for some of London's most recognisable skyline with the London Eye and Houses of Parliament to the west and St Paul's Cathedral and the City to the east.
Our celebrated architecture, with its grey concrete buildings and multilevel walkways offers an authentically gritty setting for shoots that call for an urban feel.
Areas we manage include the portion of the Queen's Walk from the London Eye to Waterloo Bridge and the space between the Thames and Belvedere Road encompassing the Royal Festival Hall, the Queen Elizabeth Hall, the Hayward Gallery and surrounding walkways.
Looking for a unique indoor setting? We can also provide flexible spaces for interior filming.
What others have said
'We chose the Southbank Centre for our film shoot because it is such a versatile area and fantastic filming location. The team are incredibly accommodating and work with you to achieve the best possible outcome for your shoot. We managed to turn around a complicated shoot within a very short time frame and their communication was key in order to achieve this. I wouldn't hesitate to recommend the site to others.'
Rachel Hyde, Supervising Location Manager
Making an enquiry
All filming and photography applications should be made via FilmApp. Before filming or photoshoots can be confirmed, please supply the following information:
copy of public liability insurance (generally this should be to £10m, but for small shoots £5m may be acceptable)
a comprehensive, site-specific risk assessment and method statement for the shoot
Full payment of the location fee is required before the shoot date.
We may need a few days to assess your application and complete the relevant paperwork, so please submit your enquiry with as much notice as possible. We are unable to guarantee shoots with fewer than five working days' notice.
Please note that there is currently a minimum spend of £600 + VAT applied to all filming and photography taking place at the Southbank Centre.
Site map
Please refer to our site map for a full breakdown of our locations