Archives & collections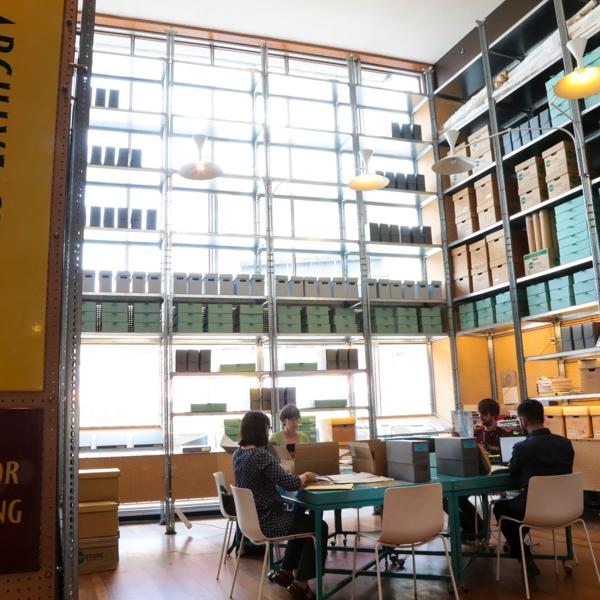 Page through cultural history in our archives and collections
Just for the record, our archives are extensive, featuring materials related to our history, culture, poetry and art, and hosting regular events.
Whether you're answering a research question, writing a novel or simply curious, there's plenty to explore on our central London site.  
Come and browse our collections, view our exhibitions and displays, or try archive-related activities for yourself. You can find out more about some of our collections online.