Hayward Gallery Art Library
Opening times
We'll be closed for a while but look forward to welcoming you back soon.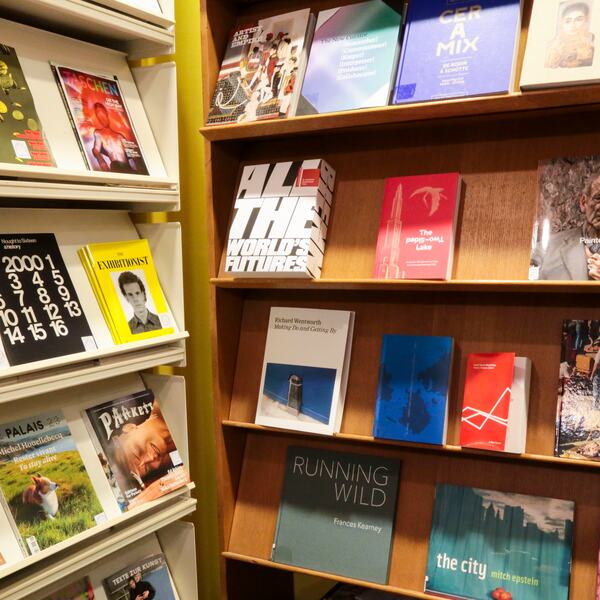 All the information you need to access the archive material, exhibition catalogues and art publications held by the Hayward Gallery Art Library.
About the collection
Formerly known as the Visual Arts Library - Arts Council of Great Britain, founded in the 1940s, the Hayward Gallery Art Library was established in 1987. 
The Library holds monographs, exhibition catalogues, pamphlets and ephemera focusing  on modern and contemporary art.
Subjects covered
Modern and contemporary British and international art: painting, drawing, sculpture, photography, architecture.
Library collections
Arts Council of Great Britain (ACGB) catalogues and image collections, 1942-1993
Hayward Touring exhibition and Hayward Gallery exhibition catalogues, 1968- to date
22,000 monographs and exhibition catalogues
46 periodical and journal titles
If you're looking for Arts Council of Great Britain (ACGB) (1945-1994) exhibition files and Hayward archives pre-1987, please contact the Archive of Art and Design (V&A)