talks & debates
Southbank Centre's Talks & Debates events feature artists and thinkers – from Grayson Perry to Stephen Hawking and Angela Davis – discussing everything from their seminal works to the pressing issues of the day. These wide-ranging events address topics including literature, global culture and ethnicity, gender politics and equality, love and sexuality and more. Shocking, revealing, and exploratory yet stimulating, our Talks & Debates events set brilliant minds free on big issues.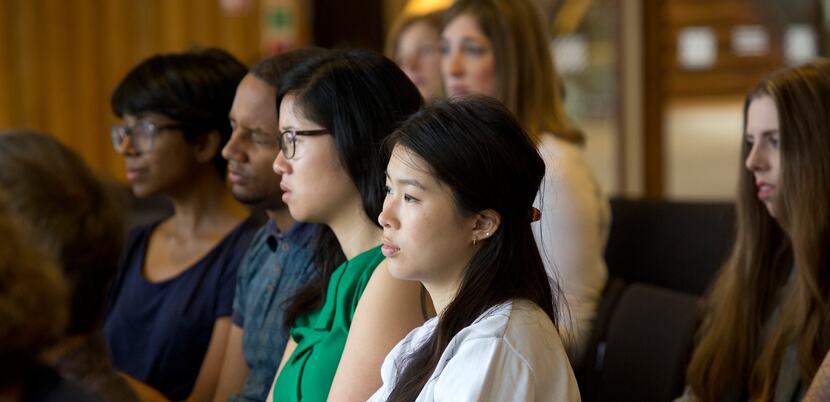 1:00 pm | 7 Oct 2017
Women, China and the Two-Child Policy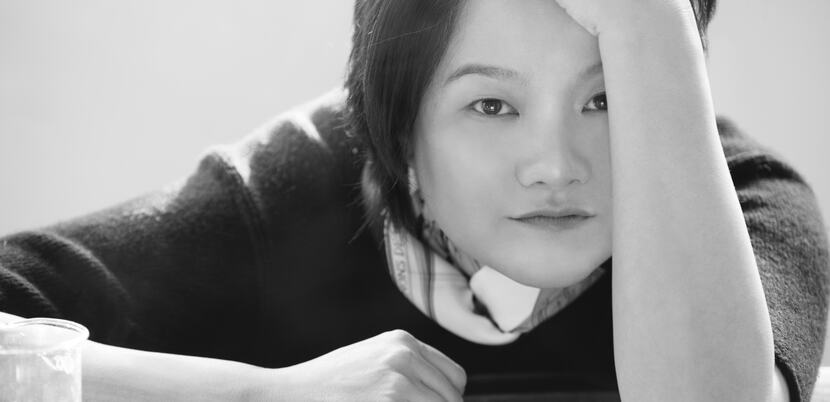 5:30 pm | 7 Oct 2017
China Changing Festival Keynote
.