gigs & contemporary music
Get your music fix at the iconic Royal Festival Hall. Our contemporary music programme spans rock, pop, electronic, folk, world, jazz, blues, urban and much more. Whether it's our dedicated music festival Meltdown, or our free Friday Lunch and evening Friday Tonic performances, not to mention all the gigs featured in our festivals throughout the year, there's something to entertain all ears and tastes.
Book yourself a night out from the list below.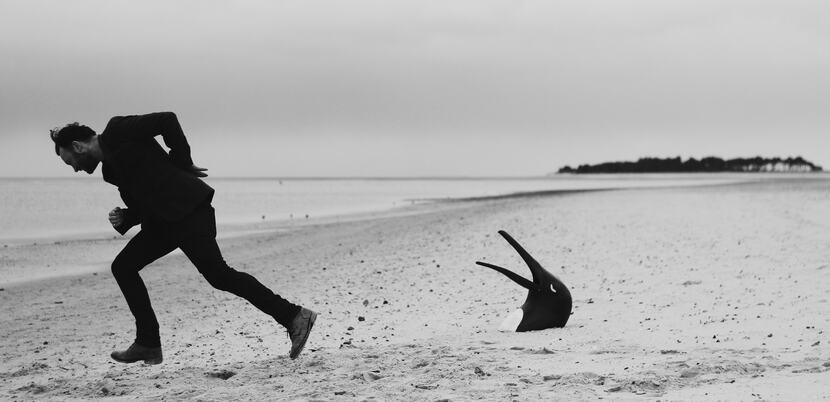 Various times | 13 Sep 2017 - 14 Sep 2017
Christy Moore
.