Brand activation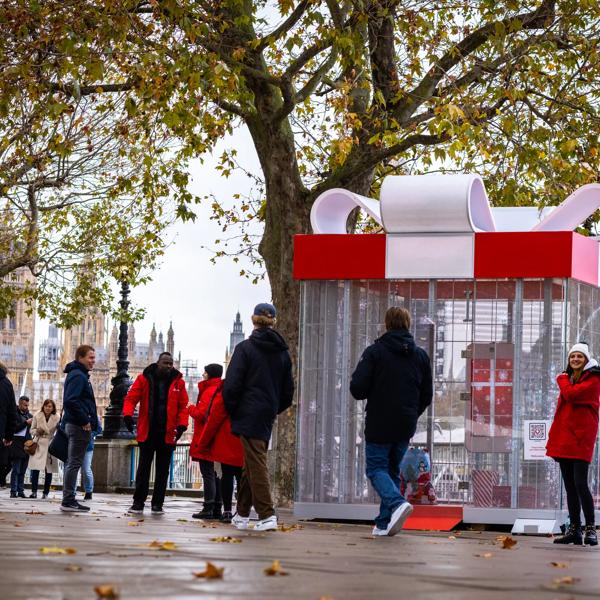 An unrivalled place to promote your brand
For London brand activation and experiential marketing locations, the Southbank Centre site offers an iconic backdrop in a vibrant, bustling area.
It's why some of the biggest brands around – names like Adidas, Lego and Samsung – have turned to us to bring their promotional campaigns to life.
We have three busy locations across our central London site, and enviable views of the London skyline, including the London Eye, Houses of Parliament and River Thames. 
Hire rates 2022/23
Queen's Walk: £6,804 (Mon – Thu) and £8,165 (Fri – Sun)

Southbank Centre Square: £6,998 (Mon – Thu)

Builder's Yard: £6,998 (Mon – Thu) and £8,165 (Fri – Sun)
All prices are exclusive of VAT.

By having your brand activation at the Southbank Centre, you are supporting our mission to keep the arts open and accessible to all.
'We selected the Southbank Centre for our activation for its close proximity to key London landmarks and the high footfall enjoyed at the site. Liam, our contact throughout the booking process and during the activation, was both efficient and helpful. We'd certainly book the space again and recommend it to colleagues.'