Trusts & foundations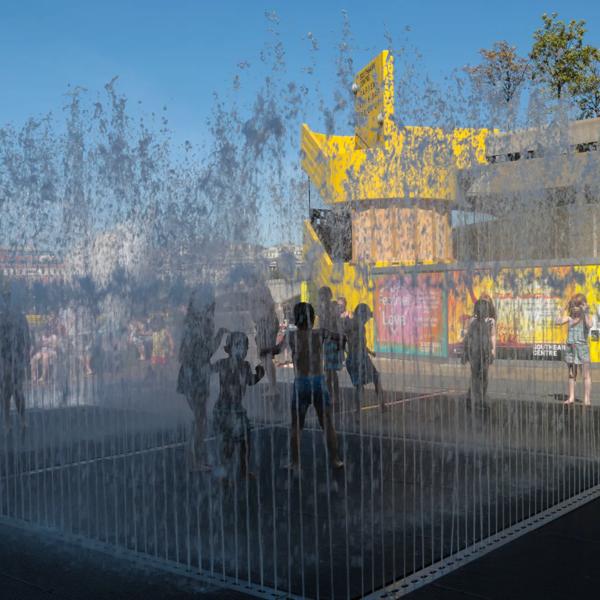 We're always looking for like-minded organisations to help us achieve our charitable mission
The generous support of trusts, foundations and cultural institutes helps us to fulfil our charitable mission to make great art for everyone.
We see these valued relationships as true creative partnerships – and we welcome all new opportunities to connect with like-minded organisations. 
If your foundation shares our values and is interested in supporting us to help everyone enjoy the benefits of experiencing and making great art, get in touch. 
Our current partnerships enable us to:
Bring the world's most exciting artists to our venues
Run a year-round free public programme 
Preserve our heritage spaces 
Ensure that our facilities are accessible to all
Deliver a range of participation programmes for all ages
Work closely with schools across the capital
Nurture emerging artists
Expand our reach through touring exhibitions and digital projects