London Sinfonietta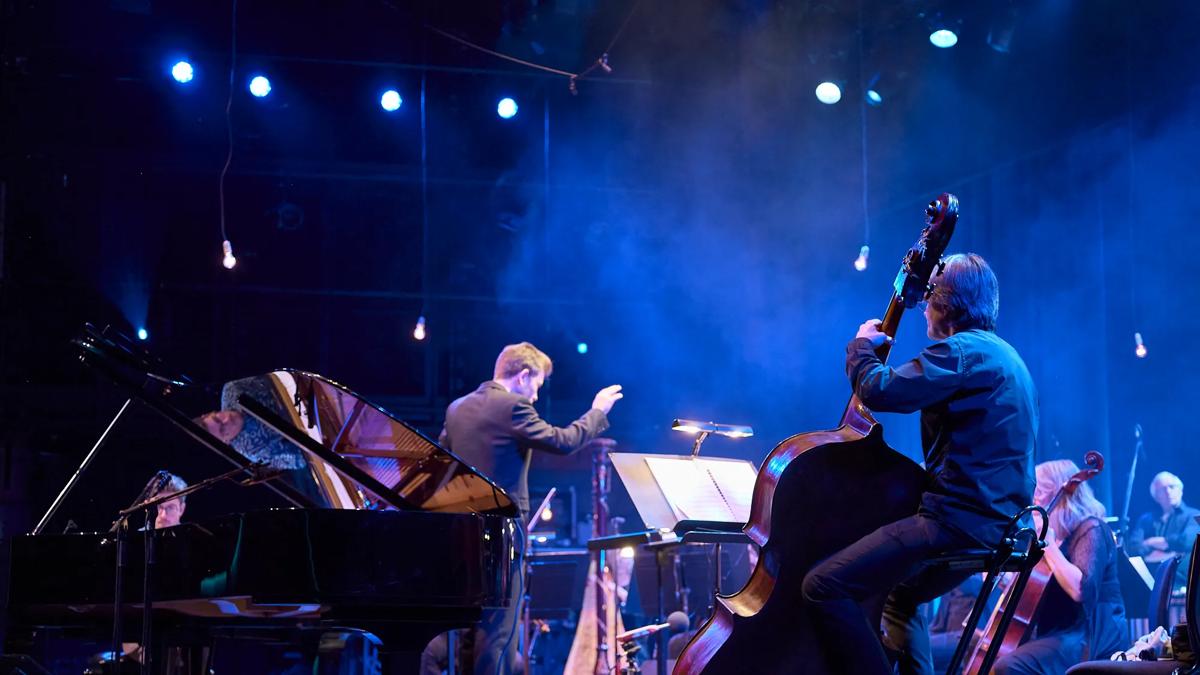 This world-leading new music ensemble isn't afraid to take risks
The London Sinfonietta is one of the world's finest contemporary music ensembles with a reputation built on cutting-edge programming and virtuosic performances.
Founded in 1968, the ensemble has a commitment to new music that has seen it commission over 450 works, and premiere hundreds more. 
Its mission is to place the best contemporary classical music at the heart of today's culture; engaging and challenging the public through inspiring performances of the highest standard, and taking risks to develop new work and talent.
In Autumn/Winter 2023/24, the London Sinfonietta explores new musical worlds and pays tributes to giants of contemporary music, opening the season with an exploration of the cosmic soundworld of György Ligeti. 
The ensemble is reunited with "marvel" Norwegian saxophone virtuoso and composer Marius Neset to perform their "elemental" third collaboration, Geyser, as part of the EFG London Jazz Festival (QEH, 17 Nov), and contrasts Henze's seminal Voices with contemporary protest songs (QEH, 25 Nov). In the new year, the ensemble marks its 55th birthday with a celebration of the music it has commissioned and performed throughout its history (PR, 24 Jan). 
'We owe the London Sinfonietta more than we shall ever know'
'The London Sinfonietta doesn't do nostalgia'
'The world's top new music ensemble'