Our Mission & Values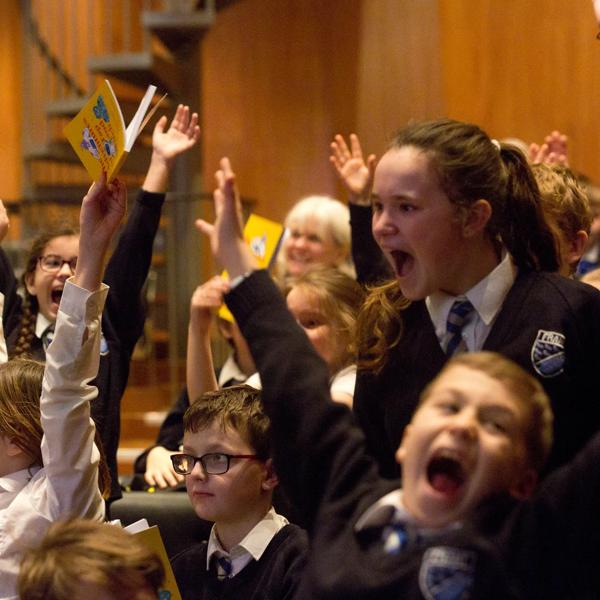 We're here to present great cultural experiences that bring people together
What does that mean? Put simply, we believe that art and creativity can change lives. Our mission is to:
Champion greatness: We seek out great artists and give them the space to create their best work.
Take the lead: We make sure we're at the forefront of the arts – provoking and inspiring culture, not just following it.
Open up the arts: Not everyone will love everything, but we make sure there's something for everyone.