Films with live music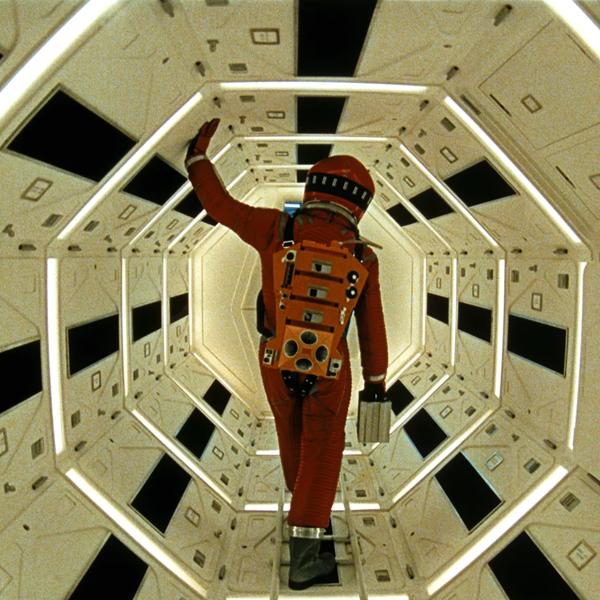 Prepare to immerse yourself in a whole other world
No matter how many times you visit the cinema, there's still a delightful shiver of anticipation when you take your seat, the lights go down and the screen flickers to life.
That thrilling moment increases when the opening notes of the film's score come from a live orchestra. Since 2010, Southbank Centre has presented a wide range of films with live orchestral accompaniment, from Brief Encounter to 2001: A Space Odyssey.
In response to requests from some of the world's leading orchestras and festivals, Southbank Centre has also created touring packages to support other organisations around the world to present a selection of these first-class performances.
Our Film with Live Music programme has been presented across the globe with partners such as Sydney Festival, the New York Philharmonic Orchestra, the Hollywood Bowl, Philharmonie de Paris and Teatro Colon.
Here's what you could bring to your venue.