Jeremy Deller on Mike Nelson: Extinction Beckons
Wed Apr 5, 2023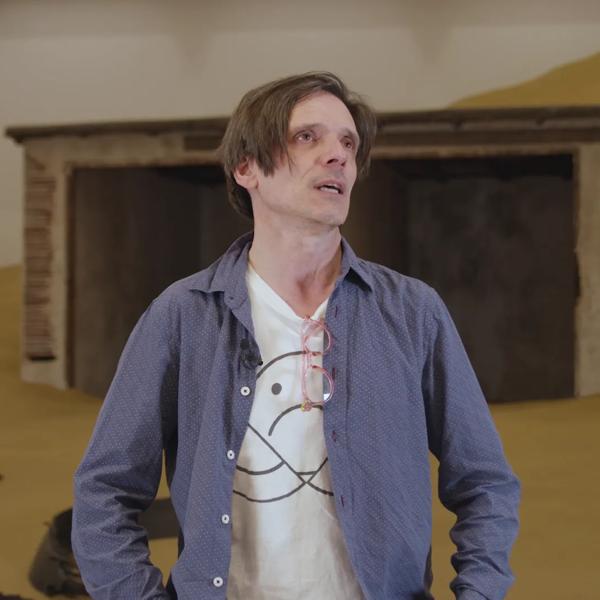 Jeremy Deller had already met his fellow artist Mike Nelson several times before he actually met him.
Long before they had been formally introduced, their paths crossed as they trailed jumble sales; each of them looking to find stories in, and give new life to, the objects other people had chosen to throw away. It is with this anecdote that the conceptual, video and installation artist Deller opens our conversation about the 2023 Hayward Gallery exhibition Mike Nelson: Extinction Beckons.
Expanding upon the similarities between their respective processes Deller goes on to explain how the industrial objects and artefacts redeployed in Nelson's sculptural works also serve as a memorialisation of a lost period of working class life and culture. He also talks us through how the exhibition offers a window and an insight into the unique mind of Nelson, and reiterates that to be fully appreciated, Extinction Beckons really is an exhibition that needs to be seen in person.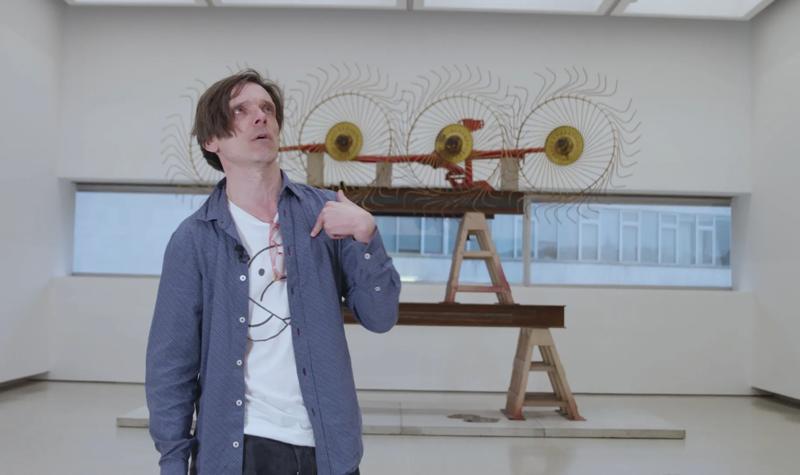 'I knew Mike ten years before I actually spoke to him, but I didn't know it was Mike Nelson. I just knew it was this slightly annoying person ahead of me in the queue at jumble sales'.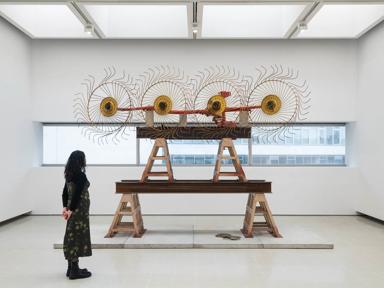 Mike Nelson: Extinction Beckons
Mike Nelson: Extinction Beckons was at Hayward Gallery, 22 February – 7 May, 2023.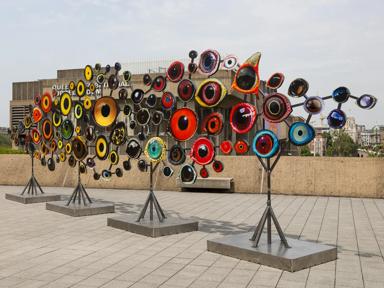 Art & exhibitions at the Southbank Centre
From internationally acclaimed artists at Hayward Gallery, to pop-up installations, enjoy an inspiring array of art and exhibitions with us.