Elizabeth Price Curates: In a Dream You Saw a Way To Survive and You Were Full of Joy
Past exhibition
Hayward Gallery Touring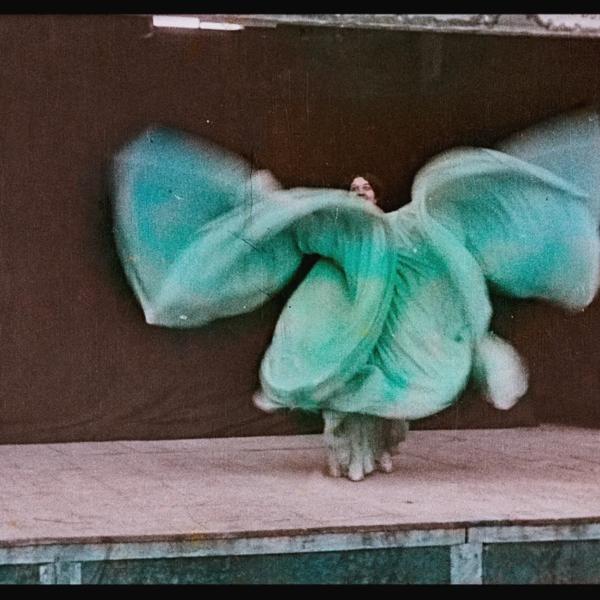 Sculptures, drawings, photographs, film and videos explore the reclining human form
Elizabeth Price, who was awarded the Turner Prize in 2012, creates video installations using a dynamic fusion of image, text and music to explore aspects of social and cultural history.
She stages this exhibition as 'an austere melodrama' exploring the psychological and formal power of the horizontal. It presents a repertoire of images of the reclining or recumbent body – in varying states of weariness, stupor, reverie, grief, death, erotic transport and languor.
The exhibition includes sculptures, drawings, photographs, film and videos arranged in four loosely threaded sections: Sleeping, Working, Mourning and Dancing. 

Elizabeth Price presents the latest in a series of Hayward Touring exhibitions curated by artists. These exhibitions often embrace an eclectic range of historical and contemporary works, offering illuminating insights into the artist's own creative processes as well as the relationships between the works chosen.
Featured artists
Vito Acconci, Brian Alterio, Kenneth Armitage, Fikret Atay, Yto Barrada, Becky Beasley, Simon Bedwell, John Benton-Harris, Guy Bourdin, Hans Burgkmair, Claude Cahun, Claire Makhlouf Carter, Martin Chambi, Alice Channer, Charlotte Perriand, John Flaxman, Edward Onslow Ford, Henry Fuseli, Eric Gill, David Goldblatt, Rodney Graham, Richard Hamilton, Chris Killip, Erika Giovanna Klien, Hilary Lloyd, The Lumière Brothers, Marketa Luskacova, Sara MacKillop, Gustav Metzger, Henry Moore, Paul Neagu, Katrina Palmer, Giulio Paolini, Bridget Riley, Carolee Schneemann, Jo Spence, Christopher Steele-Perkins, Oswald Tschirtner, Gavin Turk and Francesca Woodman.
Exhibition venues
This exhibition toured to the following venues:
The Whitworth, University of Manchester
De La Warr Pavilion, Bexhill-On-Sea
Glynn Vivian Art Gallery, Swansea
Touring exhibitions
Find out more about our touring exhibitions programme, including exhibitions on tour and available to visit or hire.