Kate Cooper
Past exhibition
15 MAY – 23 JUN 2019
HENI Project Space, Hayward Gallery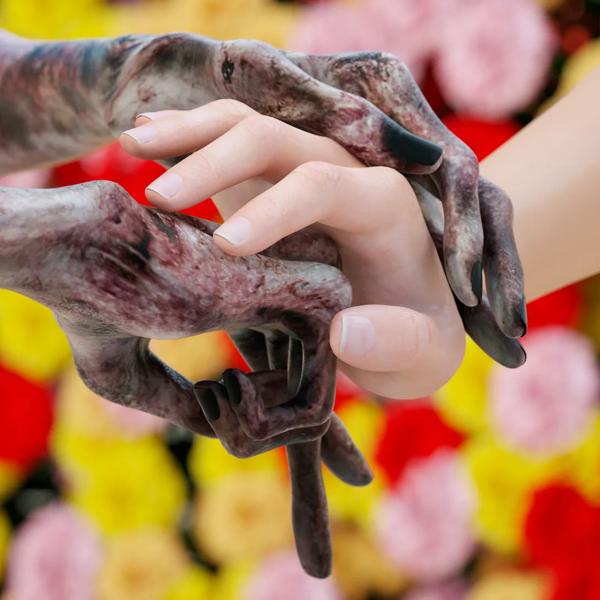 A free HENI Project Space exhibition exploring gender, technology and the body
Kate Cooper presented a new large-scale video installation composed of video works that focused on the vulnerability and instability of the body.
At once mimicking and critiquing the kind of idealised images that dominate today's visual culture, Kate Cooper's unsettling works explore gender, technology and the politics of labour.
Each video featured computer-generated bodies drawn from the language of commercial image production. Over the course of each work, Cooper's CGI figures took on different roles, changed form, became sick and lost something of their previous perfection.
Kate Cooper (b. 1984, Liverpool, UK) lives and works in London and Amsterdam. Her work has been shown at the Stedelijk Museum, Amsterdam (2019); the Institute of Contemporary Art, Boston (2018); Public Art Fund, New York (2017); KW Institute for Contemporary Art, Berlin (2016); the Palais de Tokyo, Paris (2015) and the Museum of Modern Art, Warsaw (2014).
She is the director and co-founder of the London-based, artist-led organisation Auto Italia and was recently a resident at the Rijksakademie, Amsterdam.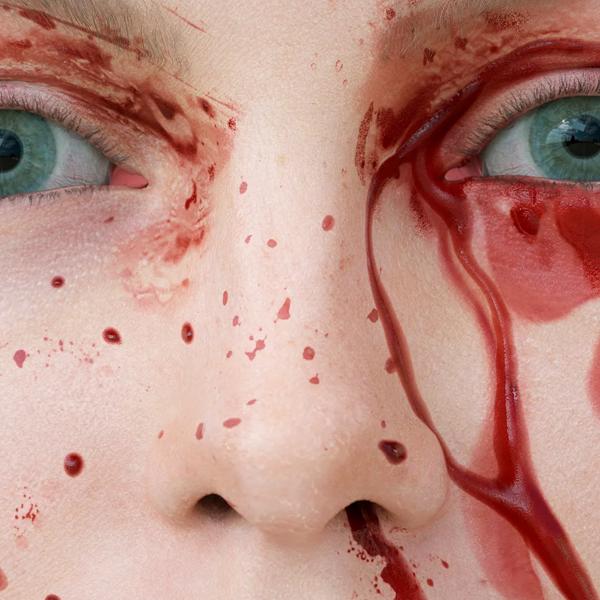 Interview with artist Kate Cooper
The artist discusses her exhibition in Hayward Gallery's HENI Project Space.