Governance & Leadership
Southbank Centre's Executive Leadership Team
Our Executive Leadership Team (ELT) set the strategic direction of the Southbank Centre and work with their departments to ensure the Southbank Centre fulfils its vision, purpose, and values.
The ELT are led by our Chief Executive, Elaine Bedell, and consist of Mark Ball, Artistic Director; Susan Johnston, Chief Operating Office; Nicola Cardillo-Zallo, Director of People and Culture; Heather Clark Charrington, Director of Audiences; and Amy Ross, Director of Development.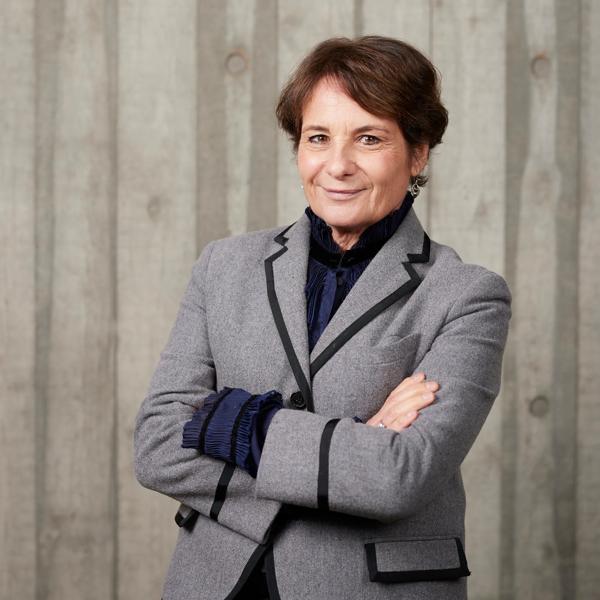 Elaine Bedell, Chief Executive
Elaine Bedell is the Chief Executive of the Southbank Centre. She was appointed in May 2017, becoming the first female Chief Executive of the UK's largest arts centre in its 66-year history. 
Previously, Elaine enjoyed a 25-year career in the media, working in senior roles at the BBC and ITV where she commissioned and produced some of the UK's most popular and original factual, entertainment and comedy titles including Strictly Come Dancing, The X Factor, Britain's Got Talent and Top Gear.
She became a BBC producer at the age of 23, making talk shows and documentaries for BBC Radio 4 and eventually producing a wide range of factual and entertainment shows for television. In 1995, Elaine set up her own production company, Watchmaker, which seven years later she sold to the Chrysalis Group, staying on for a further two years as MD of Chrysalis Entertainment. 
After a stint as the Managing Director of the newly-formed commercial arm of the Royal Shakespeare Company, Elaine eventually returned to the BBC as Controller of Entertainment, moving across to ITV as Director of Entertainment and Comedy in 2009. 
Elaine has won a BAFTA and a British Comedy Award, and she also served as Executive Chair of the Edinburgh International TV Festival for four years.  She was appointed a Trustee for the V&A Museum by the Prime Minister in 2015.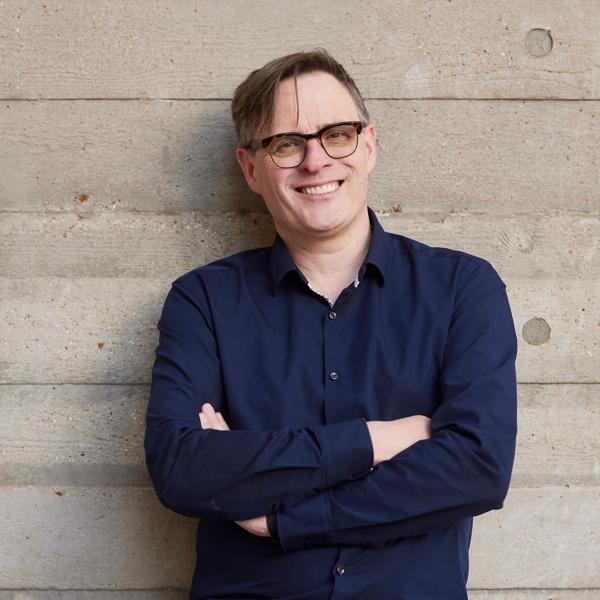 Mark Ball, Artistic Director
Joining the Southbank Centre as Artistic Director in 2021, Mark Ball is responsible for the delivery of our entire artistic programme, working with the Southbank Centre's Artistic and Creative Engagement teams and extensive creative networks to produce a dynamic and world class programme at the heart of London. 
Prior to the Southbank Centre Mark was Creative Director at Manchester International Festival (now Factory International), where he led the artistic programme for the newly opened Aviva Studios and has also held positions as Artistic Director and Chief Executive of the London International Festival of Theatre (LIFT), Head of Events and Exhibitions at the Royal Shakespeare Company, and Artistic Director of Fierce! Mark is Chair of Belarus Free Theatre.