The TS Eliot Prize: listen to the poets shortlisted
Fri Jan 15, 2021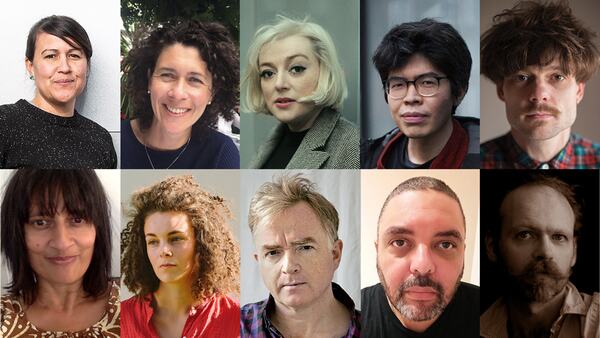 The TS Eliot Prize was once described by the former Poet Laureate Sir Andrew Motion as 'the Prize most poets want to win.' 
Inaugurated in 1993 to celebrate the Poetry Book Society's 40th birthday – and to honour its founding poet – the annual prize is awarded for the best new poetry collection published in the UK or Ireland.
The first major highlight of the 2021 literary calendar, the Prize is judged by a panel of established poets who this year comprise of Mona Arshi, Andrew McMillan, and chair Lavina Greenlaw. The ten poets of this year's shortlist will be hoping to follow in the footsteps of past victors, such as Carol Ann Duffy, Alice Oswald and Seamus Heaney.
Ordinarily, in a pandemic-free world, we would welcome all ten nominees to the Southbank Centre for a special live reading event, hosted by the poet Ian McMillan. This year however, the event moves online. But though we cannot enjoy the buzz of a live event, there is arguably more to enjoy, as not only does  Ian McMillan still host, and the poets still read their work, but we'll also find out the winner of this year's prize at the end of the broadcast.
Details of how you watch the TS Eliot Prize Readings can be found at the foot of this blog, but first we take a look at the ten shortlisted poets, and hear each recite from their collections.
Natalie Diaz
Postcolonial Love Poem (Faber & Faber)
Born and raised in the Fort Mojave Indian Village in Needles, California, Natalie Diaz is Mojave and an enrolled member of the Gila River Indian Tribe. Her first poetry collection, When My Brother Was an Aztec, won an American Book Award. She is a 2018 MacArthur Fellow, as well as a Lannan Literary Fellow and a Native Arts and Cultures Foundation Artist Fellow. Diaz was awarded the Holmes National Poetry Prize and a Hodder Fellowship from Princeton University.
Sasha Dugdale
Deformations (Carcanet Press)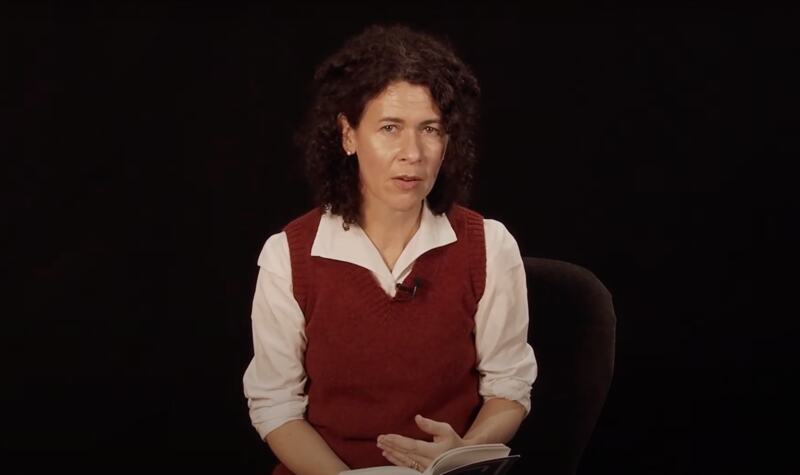 Sasha Dugdale has published five collections of poems with Carcanet, Notebook (2003), The Estate (2007), Red House (2011), Joy (2017) and Deformations (2020), and in 2016 she won the 2016 Forward Prize for Best Single Poem with 'Joy'. Dugdale's specialism in translating contemporary Russian women poets saw her win an English PEN Translate Award for her translation of a collection of poetry by the Russian poet Maria Stepanova. From 2012 to 2017 Dugdale was the editor of Modern Poetry in Translation.
Ella Frears
Shine, Darling (Offord Road Books)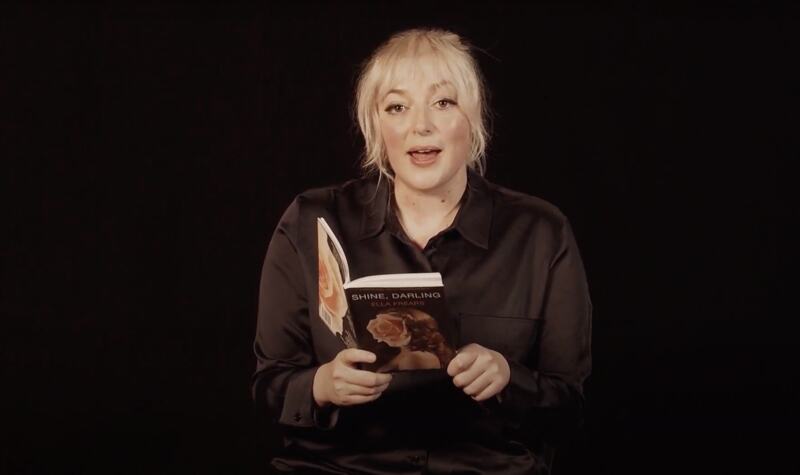 Shine, Darling is Ella Frears debut collection and as well as appearing on this shortlist was a Poetry Book Society recommendation and is shortlisted for the Forward Prize for Best First Collection. A poet and visual artist based in London, Frears has had poems in The London Review of Books, Poetry London, Ambit, and The Rialto among others and was a finalist for the Arts Foundation Fellowship in Poetry.
Will Harris
RENDANG (Granta Poetry)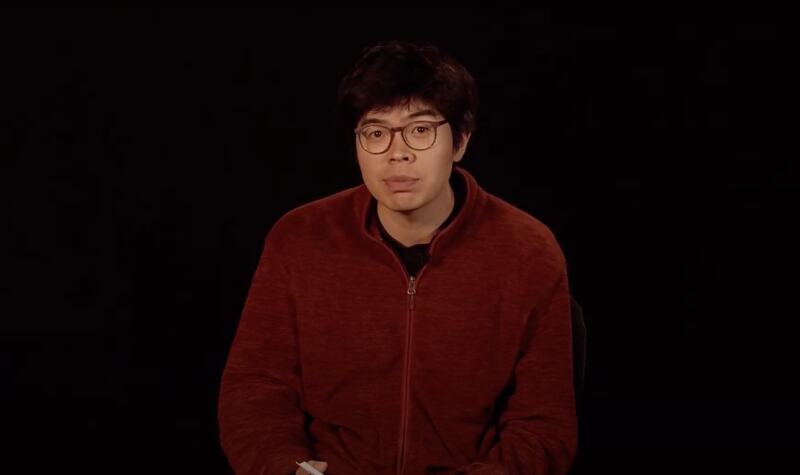 A writer of Chinese Indonesian and British heritage, born and based in London, Will Harris' pamphlet, All this is implied (HappenStance 2017), was joint winner of the London Review Bookshop Pamphlet of the Year and shortlisted for the Callum Macdonald Memorial Award. His poems and essays have been published in the TLS, Granta, The Guardian, and The London Review of Books. As well as appearing on this shortlist, RENDANG is a Poetry Book Society Choice and shortlisted for the Forward Prize for Best First Collection 2020.
Wayne Holloway-Smith
Love Minus Love (Bloodaxe Books)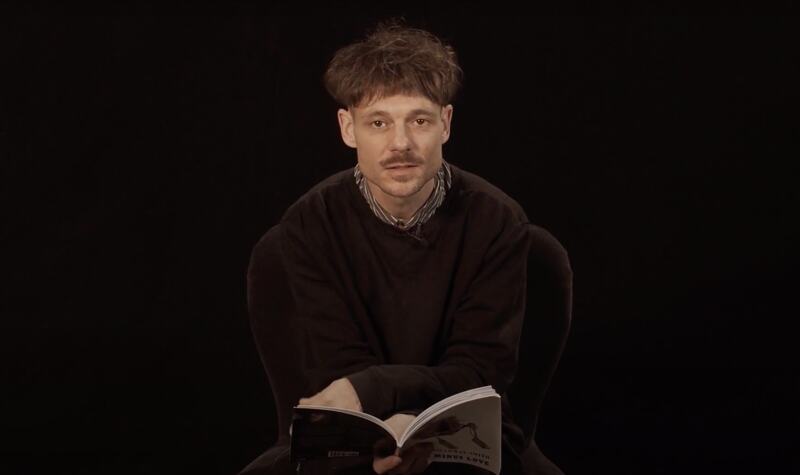 Wayne Holloway-Smith's first book-length collection, Alarum (Bloodaxe Books, 2017) shortlisted for the Roehampton Poetry Prize and the Seamus Heaney Centre for Poetry Prize for First Full Collection. The final poem from that collection, 'Short', won the Geoffrey Dearmer Prize 2016. In 2018 Holloway-Smith won the National Poetry Competition for 'the posh mums are boxing in the square' from his shortlisted work Love Minus Love, his second book-length book of poetry.
Bhanu Kapil
How to Wash a Heart (Pavilion Poetry)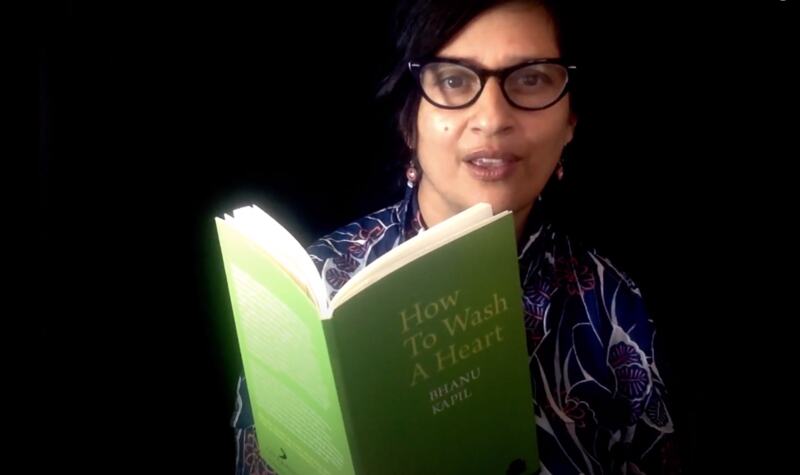 Bhanu Kapil grew up in a South Asian, working-class community in London and now lives in the UK and US where she spent 21 years at Naropa University in Boulder, Colorado. Kapil is the author of six books of poetry/prose: The Vertical Interrogation of Strangers (Kelsey Street Press, 2001), Incubation: a space for monsters (Leon Works, 2006), humanimal (Kelsey Street Press, 2009), Schizophrene (Nightboat, 2011), Ban en Banlieue (Nightboat, 2015) and this shortlisted work, How to Wash a Heart, which was a Poetry Book Society Choice.
Daisy Lafarge
Life Without Air (Granta Poetry)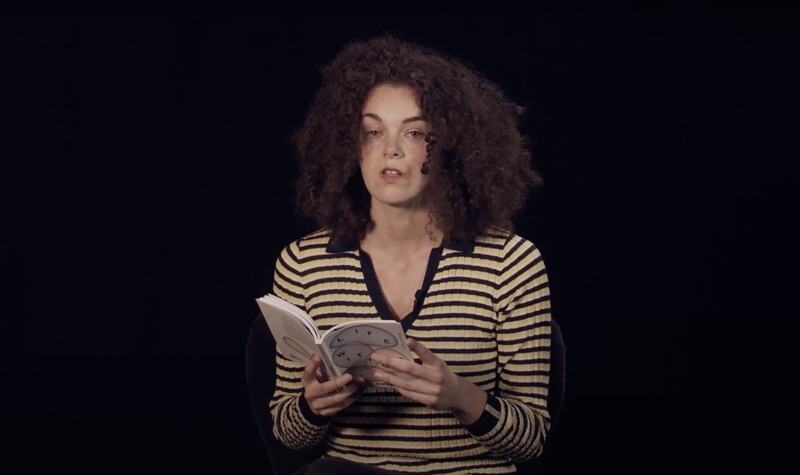 Born in Hastings and a graduate of the University of Edinburgh, Daisy Lafarge has published two pamphlets: understudies for air (Sad Press, 2017) and capriccio (SPAM Press, 2019), whilst her visual work has been exhibited in galleries including Tate St Ives and Talbot Rice Gallery. Lafarge has received an Eric Gregory Award and a Betty Trask Award, and was runner-up in the 2018 Edwin Morgan Poetry Award. Her debut novel, Paul, is forthcoming from Granta Books.
Glyn Maxwell
How the Hell Are You (Picador Poetry)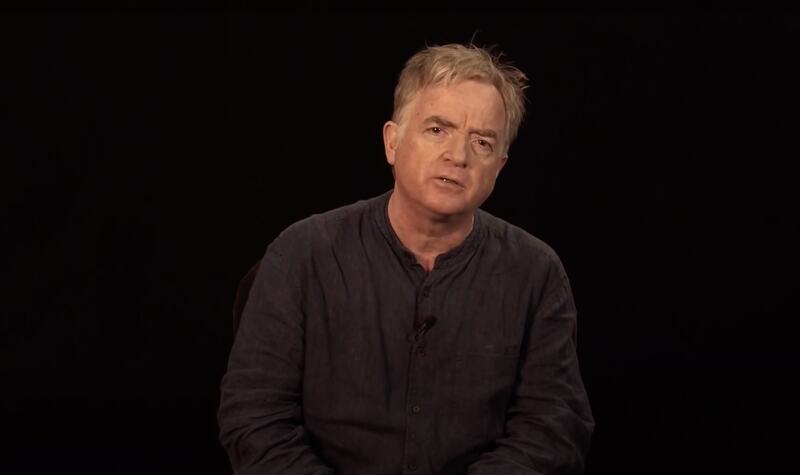 Born in England to Welsh parents Glyn Maxwell has won several awards for his many poetry collections, including the Somerset Maugham Prize, the E. M. Forster Prize and the Geoffrey Faber Memorial Prize. His work has been shortlisted for the T. S. Eliot Prize three times, as well as the Forward and Whitbread Prizes. His collections include Pluto (2013); One Thousand Nights and Counting: Selected Poems (2011); Hide Now (2008); and The Nerve (2002).
Shane McCrae
Sometimes I Never Suffered (Corsair Poetry)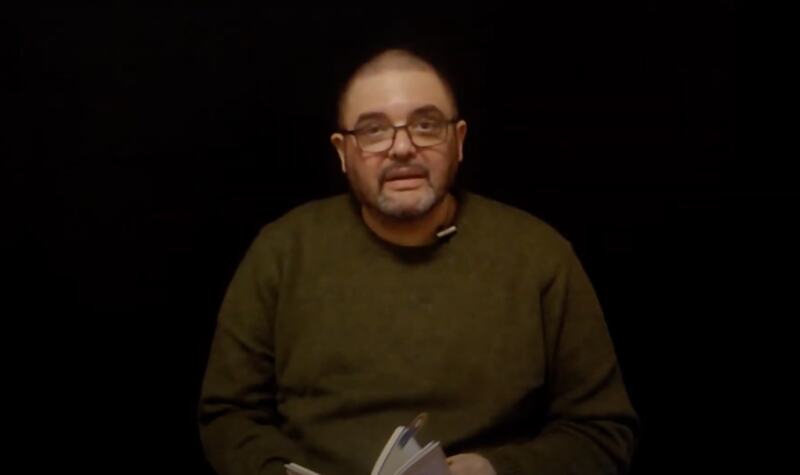 Shane McCrae grew up in Texas and California and lives in New York City. He is the author of seven books of poetry, including Sometimes I Never Suffered (Farrar, Straus and Giroux, 2020); In the Language of My Captor (Wesleyan University Press, 2017), which was a finalist for the National Book Award and the Los Angeles Times Book Prize; and The Animal Too Big to Kill (Persea Books, 2015), winner of the 2014 Lexi Rudnitsky/Editor's Choice Award.
J O Morgan
The Martian's Regress (Cape Poetry)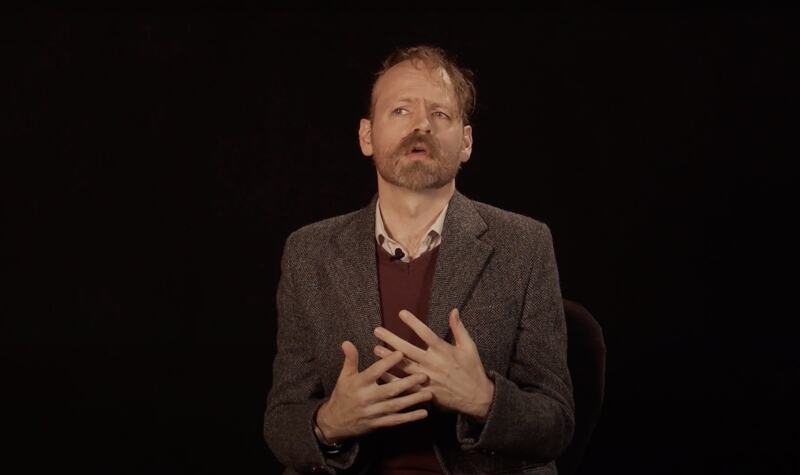 J O Morgan lives on a small farm in the Scottish Borders and is the author of seven collections of poetry, each a single book-length poem. His first book, Natural Mechanical (2009), won the Aldeburgh First Collection Prize and was shortlisted for the Forward First Collection Prize; its sequel, Long Cuts (2012), was shortlisted for a Scottish Book Award. He was previously shortlisted for the TS Eliot Prize with Interference Pattern (Cape 2016) and won the Costa Poetry Award with Assurances (Cape 2018).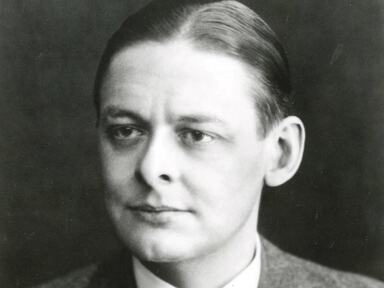 TS Eliot Prize
Hear all the poets shortlisted for the TS Eliot Prize read from their own work, and find out who will be crowned the 2020 prize winner on Sunday 24 January