Kristin Hersh at Robert Smith's Meltdown
Mon Aug 1, 2022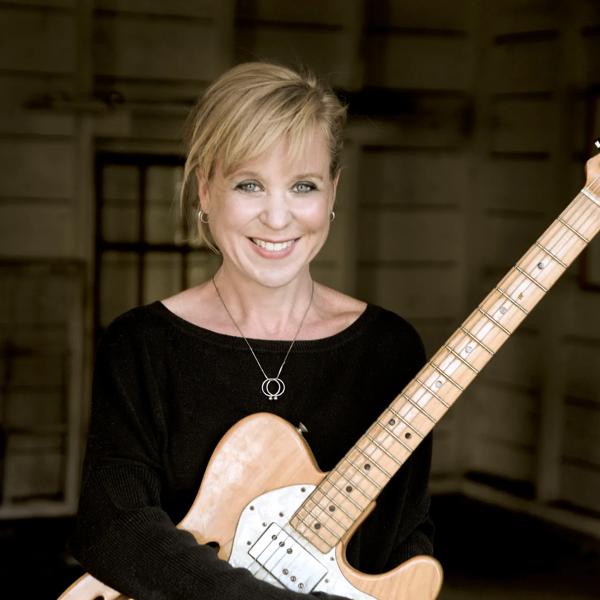 Kristin Hersh is an American singer-songwriter who initially came to prominence in the late 1980s and early 1990s as part of her rock group Throwing Muses.
As well as performing as part of Throwing Muses, and the power rock three-piece 50FootWave, she has had considerable impact as a solo performer, releasing 11 solo albums to date. 
In 2018, Hersh joined us here at the Southbank Centre as part of the 25th edition of Meltdown. Curated by Robert Smith the festival also featured a host of well-known rock acts including Manic Street Preachers, Deftones, Placebo, Nine Inch Nails, and Smith himself with Cureation. 
Ahead of her performance at the Southbank Centre that year we caught up with Hersh quickly on our Queen Elizabeth Hall stage where she told us how her Meltdown appearance came about, and how Robert Smith 'is an angel who brings only love'.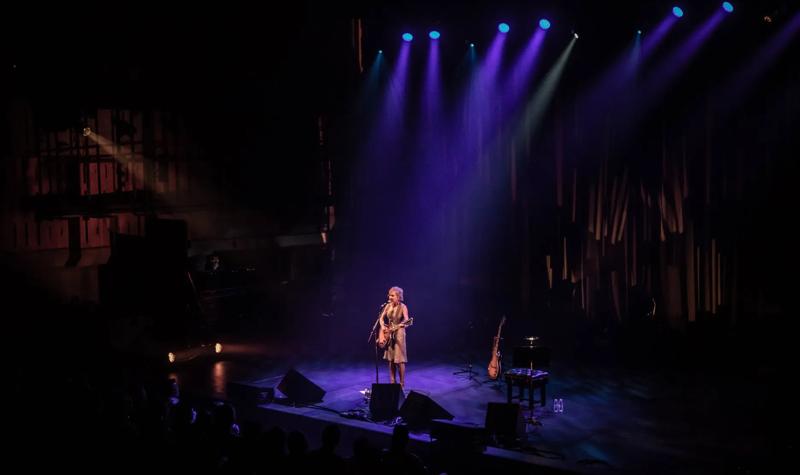 'I prefer playing with bands because I love noise, and I love my friends, and I'm a shy person'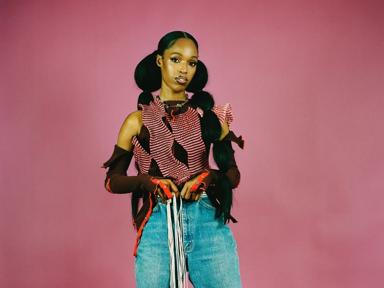 Gigs at the Southbank Centre
Take a look at upcoming live music gigs at the Southbank Centre, including a new series of our Purcell Sessions.