The Love Unlimited Synth Orchestra at Grace Jones' Meltdown
Sat Nov 19, 2022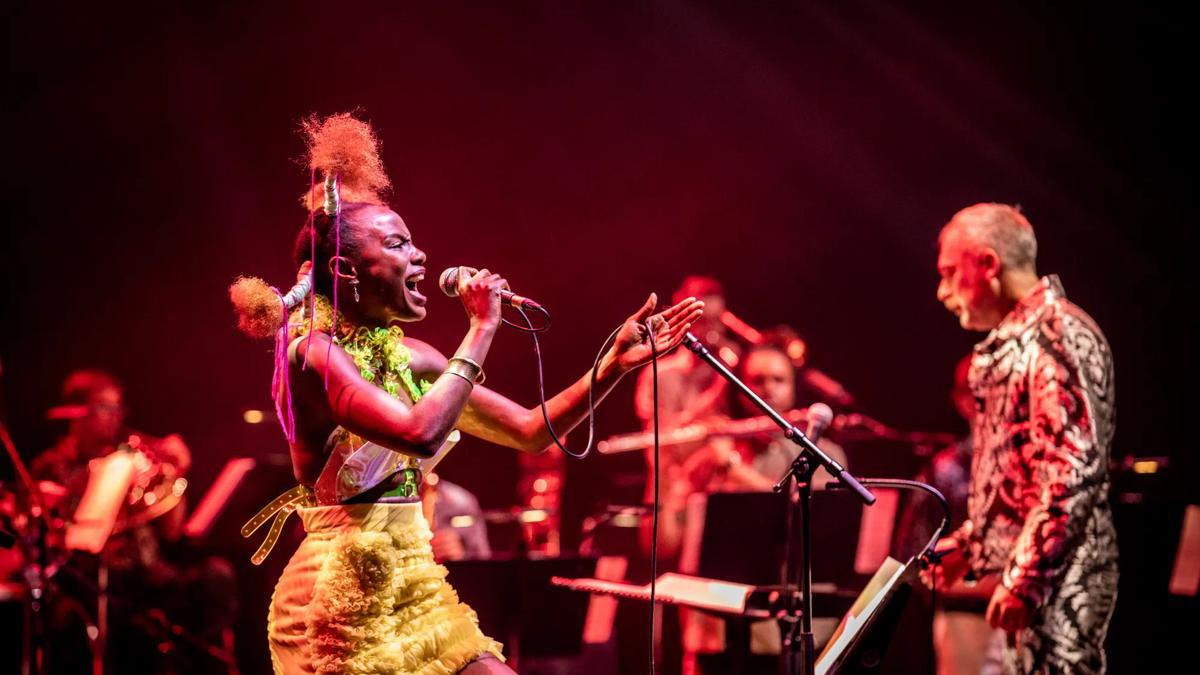 The spirit of Barry White came alive at Meltdown 2022 as Charles Hazlewood and the Paraochestra transformed into The Love Unlimited Synth Orchestra.
For one memorable night in our Royal Festival Hall the music of the great soul icon was brought to life by the orchestra, with the help of a quartet of famous vocalists; Kele Okereke of Bloc Party, Shingai Shoniwa of The Noisettes, Eno Williams of Ibibio Sound Machine and the incomparable Betty Boo.
Alongside rehearsal and performance footage from the Meltdown gig, the infectious Hazlewood introduces to the concept of the Paraorchestra and the breadth of opportunities presented by their approach to music making.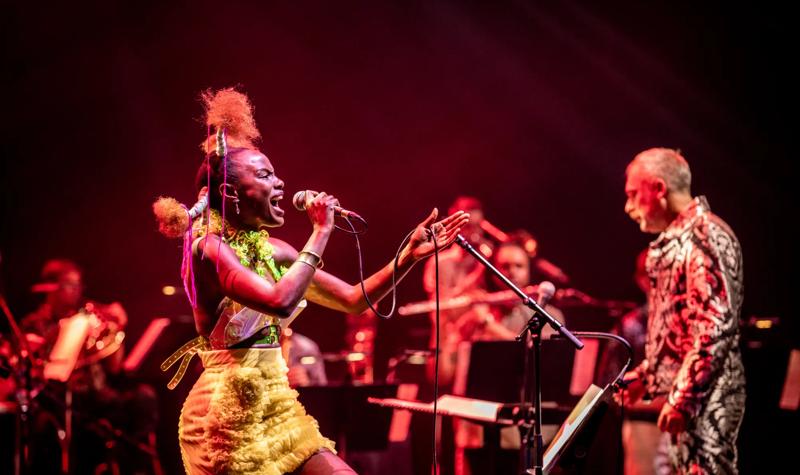 'If we accept that music is the most universal language that we have, the orchestra should be the largest, most universal embodiment of that universality, so why wouldn't you play Barry White?'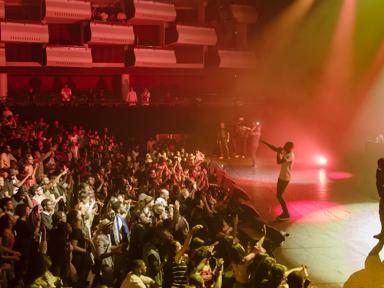 Meltdown
Meltdown festival returns to the Southbank Centre with a new curator in the summer of 2023. Be first to find out the latest news.