Corporate Sponsorship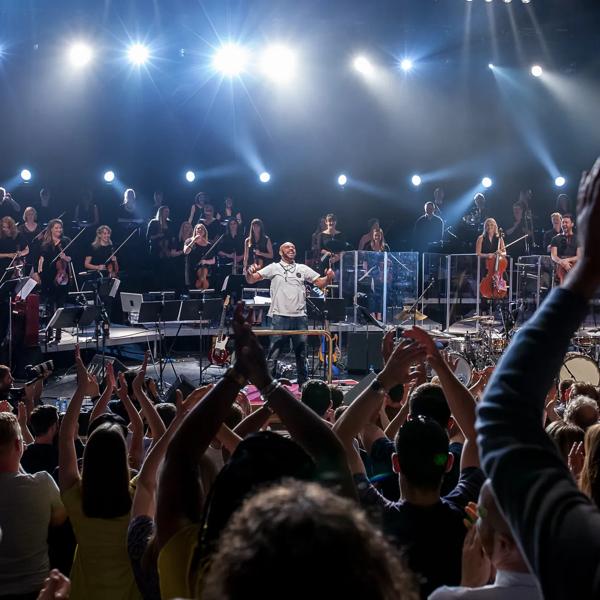 Make a splash with new ways to engage your audiences and bring your brand to life
You could partner on London Literature Festival, Meltdown festival, Hayward Gallery exhibitions, our programme of free events, our community projects – and beyond.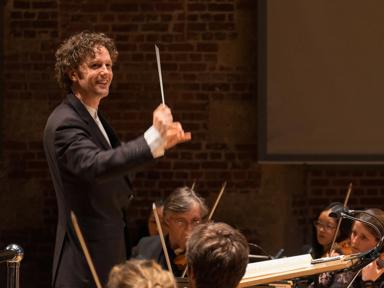 Find out more
For further details on how we can bring your brand to life, please contact:
By phone: 020 7921 0989 
What does this mean for my business?
A partnership with the Southbank Centre can help you to reach scale, connect with your audiences in a way that's anything but ordinary, and tap into the powerful sense of connection people feel when they come here. Sounds good, doesn't it?
Why the Southbank Centre?
By aligning your business with the Southbank Centre, you connect with the work of the most iconic, brave and relevant artists working today.
Reaching more than 24 million people per year, we're the UK's largest arts centre and one of the UK's top five visitor attractions.