Join us
Love what we do? Why not support our work and get closer to the art
There are many ways that you can support us year-round by joining our family of Members and supporters, with different levels of access to our artistic programme. But whichever you choose you'll get the chance to book presale tickets and enjoy access to our Members' Lounge.
Your support will help us to bring the world's most exciting artists to our venues, and deliver life-changing participation projects and a programme of free events to ensure accessibility for all.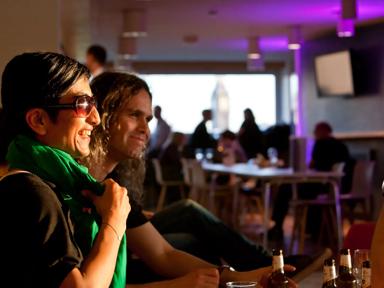 Membership – join or renew now
Looking for more good times, conversation starters and things that really matter?
From £69 per year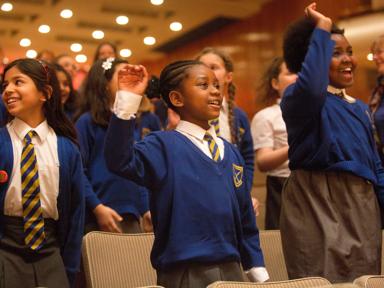 Join one of our Supporters Circles
Get all the benefits of Membership, plus enhanced access and curated events.
From £25 per month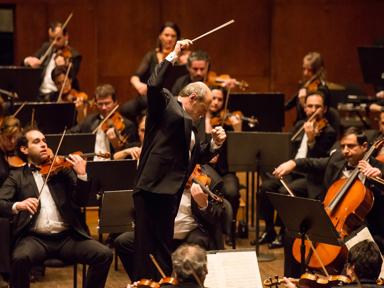 Become a Patron
Bring your passion to our cause, meet the artists and go behind the scenes
From £5,000 per year