Hire Weston Roof Pavilion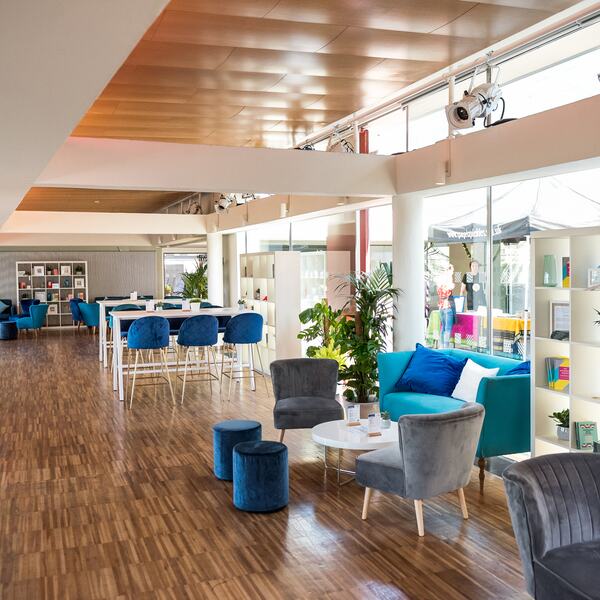 Weston Roof Pavilion offers flexible space for up to 220 guests
London venues for hire seldom offer the beautiful views and versatility of the Weston Roof Pavilion at the Royal Festival Hall
This spectacular venue can be set up for meetings, workshops, receptions, conferences, dinners, private parties and virtual events. It is filled with natural daylight and offers beautiful views across the Thames to the Houses of Parliament and beyond.
Hiring the Pavilion gives your guests access to a private rooftop courtyard and balcony where they have room to spread out and relax while enjoying the view.
Venue Hire Rates 2021/22
Half day: £2,550 (8am - 12.30pm / 12.30pm - 5pm, Monday - Friday only)

All day: £4,345 (8am - 5pm)

Evening: £4,345 (5pm - 11pm)
All prices are exclusive of VAT
We offer a 10% discount to registered charities
By having your event in the Weston Roof Pavilion, you are supporting our mission to keep the arts open and accessible to all.
Get in touch
Contact our specialist team for more information and to make a booking
Capacitiy
Cabaret: 60
Dinner: 110
Reception: 220
Theatre: 150
Views of Weston Roof Pavilion