The Hop Locker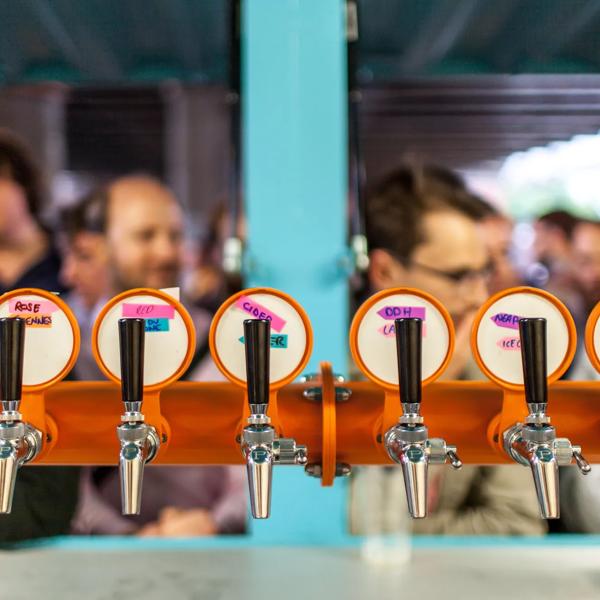 Who needs a beer garden? Try summer pop-up The Hop Locker for an al fresco drink.
Take a break in central London with an ice-cold brewski. The Hop Locker is known for its range of local, national and international tipples. 
Its taps are on constant rotation and its team of breezy bartenders go the extra mile to find you unique and special beers. Get their advice on the perfect pairing for the street food you've grabbed on your way over.
Opening dates
Friday 29 April – Sunday 18 September 2022
Opening times
Monday – Sunday, 11am – 11pm
Location
Queen's Walk, under Hungerford Bridge
Southbank Centre Food Market
Fridays: 12 noon – 9pm
Saturdays: 11am – 9pm
Sundays and bank holiday Mondays: 12 noon – 6pm
Southbank Centre Square, Belvedere Road