Kanji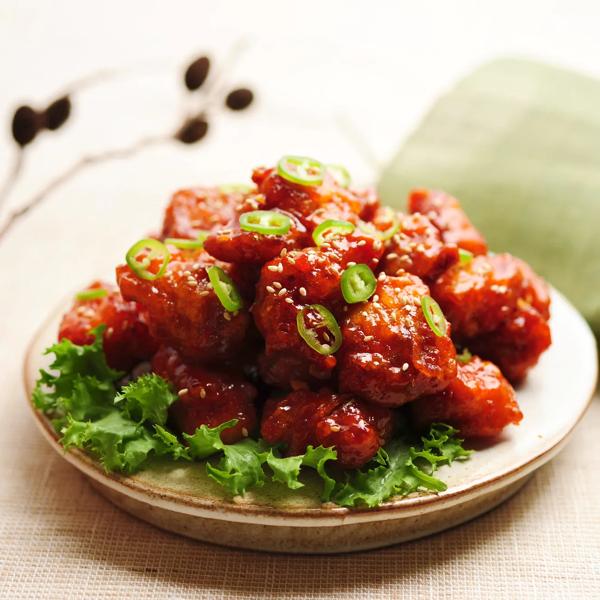 What do you get when you mix chicken katsu and incredible sauces?
Kanji brings traditional katsu curry to our food market, along with delicious variations including honey butter katsu, BBQ katsu and katsu teriyaki.
For the uninitiated, katsu is like a Japanese chicken schnitzel, or for the really, really uninitiated, like a really big, very delicious chicken nugget. At Kanji, the chicken katsu is then drizzled with one of Lee's truly delicious sauces – and topped with crispy onion bits, spring onion and salad, if you want it, and served with steamed rice. There are also gyoza and a delicious udon soup on the menu, with vegetarian options available.
Opening times
Friday 12 noon – 8pm
Saturday 11am – 8pm 
Sunday 12 noon – 6pm 
Monday (bank holidays only),
12 noon – 6pm
Fast facts
Run by: Lee
Must try: sweet & spicy katsu or katsu teriyaki
Good to know: you can pay by card