A Dark Mind
Thu 13 May 2021, 7pm
Online events
Accessible events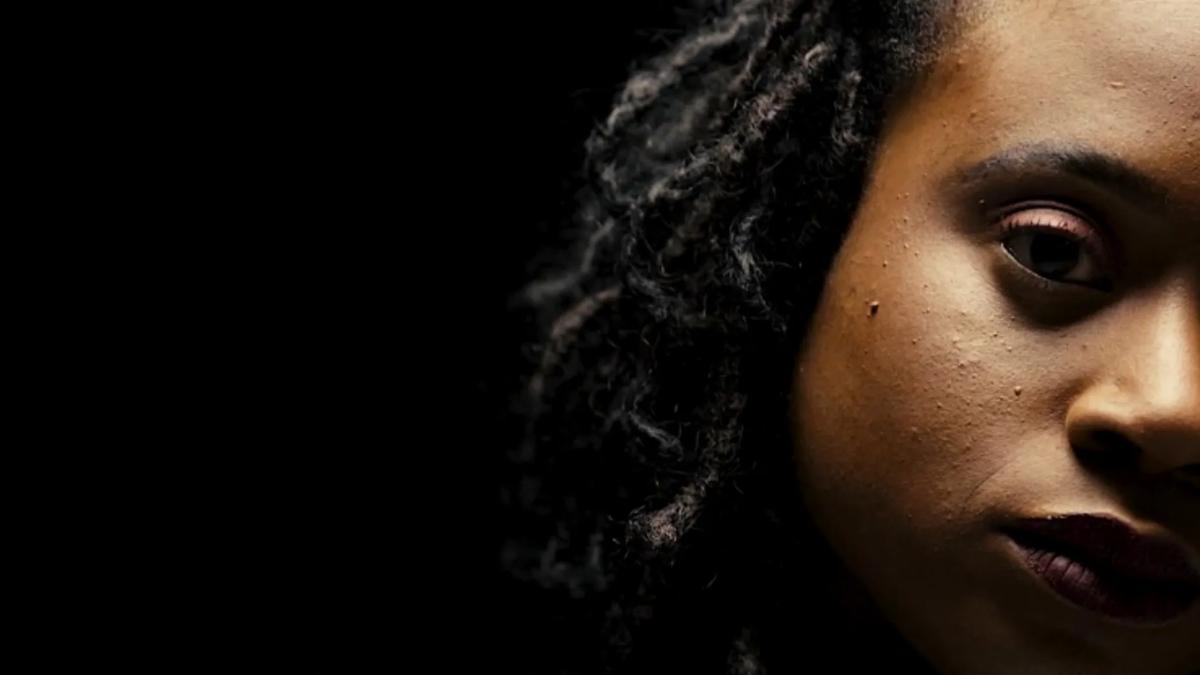 Watch a livestream of Dami Adeyeye's documentary about mental health in the Black community, followed by a talk hosted by journalist Ashley John-Baptiste.
A Dark Mind seeks to remove the taboo, challenge stigmas and initiate change.
In the film, British Nigerian director and producer Dami Adeyeye interviews six individuals from within the Black community.
They discuss their conditions, the stigmas they had to face when seeking help and the journeys they have been on so far.
Together with the insight and knowledge shared by four Black mental health professionals, this creates a masterful moving picture of the issue and enforces the urgency that it is indeed time for change.
The event includes a screening of A Dark Mind followed by a conversation between the event's host, Ashley John-Baptiste, Adeyeye and Natalie Creary, Programme Director for Lambeth-based mental health charity Black Thrive.
To end the evening, mental health practitioner Hari Sewell and the film's score composer, Cephas Azariah, run a short meditative session for all audience members.
Need to know
Contains content that some viewers may find disturbing. CW: suicide, sexual violence, postnatal depression, bipolar disorder.
If you are affected by any of the topics raised in this film, the following organisations can provide help and support.
Black and Asian Therapy Network
CALM
Mind: Text SHOUT to 85258
Samaritans: call 116 123 (free 24-hour helpline)
The A Dark Mind film (without the talk and meditation session) is available on demand to all ticket holders for seven days after the event, with a link sent out via email after the live event.
We want everyone to be able to access this event. Please get in touch if the ticket price is prohibitive.
email us
Price
Standard entry

Concessions

25%**
Get presale tickets
Members get the first chance to book our entire programme of events, including go-down-in-history gigs, concerts with world-class orchestras, and talks from cultural icons and political giants.
Venue
Online events
We are streaming events with a number of different platforms.
Check the Where to watch section above to find out which platform you can use to view this specific event.