A Catalan Celebration
Wed 1 Dec, 7.30pm UTC
Queen Elizabeth Hall
Classical music
£15 ⁠–⁠ £20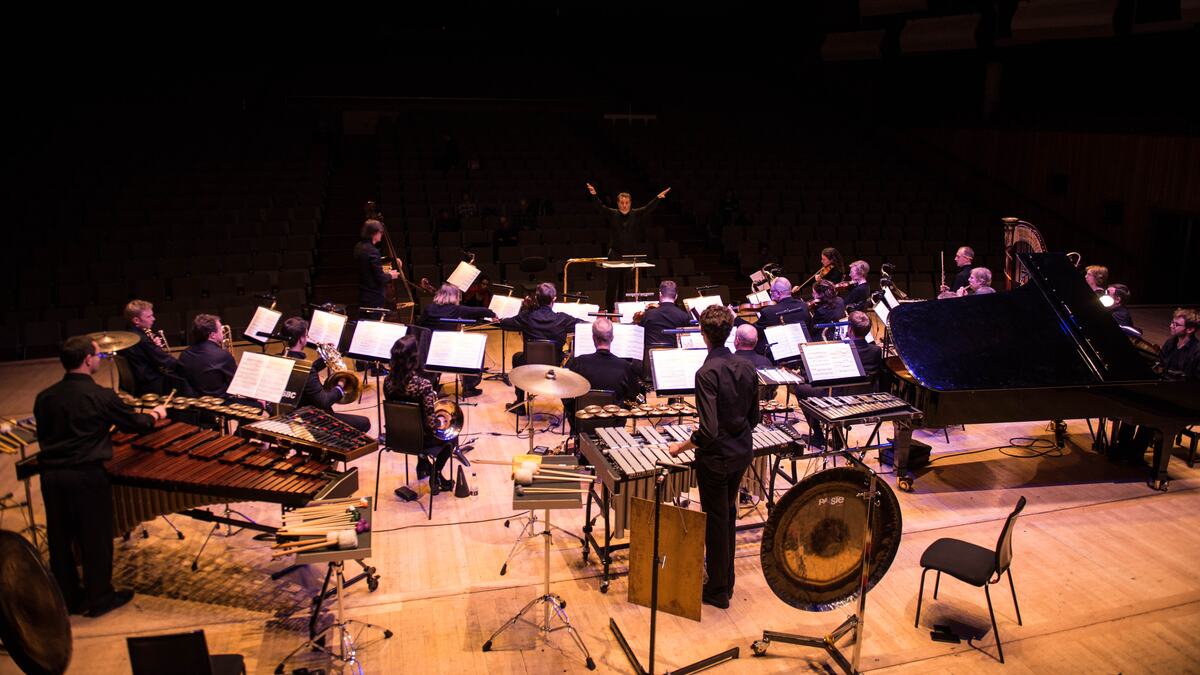 In a sun-soaked and folkloric programme, the London Sinfonietta explores the visionary work of Roberto Gerhard alongside three pieces by living Catalan composers.
Gerhard's brilliant pieces are named for the zodiac symbols.
Libra, his own sign, draws together a colourfully rhythmic folk-like melody with 12-tone influences, while Leo, written for his wife, contrasts the lion's lazy peacefulness with awe-inspiring outbursts when roused.
The London Sinfonietta returns to these pieces – in its founding year, the ensemble gave the first European performances of these works.
Performers
Repertoire
Gerhard

:

Libra

Lisa Illean

:

Januaries

Joan Magrané Figuera

:

Faula

Interval

Raquel Garcia-Tomás

:

aequae

Gerhard

:

Leo