Inside Beethoven
Thu 4 Nov, 7.30pm UTC
Queen Elizabeth Hall
Classical music
£15 ⁠–⁠ £50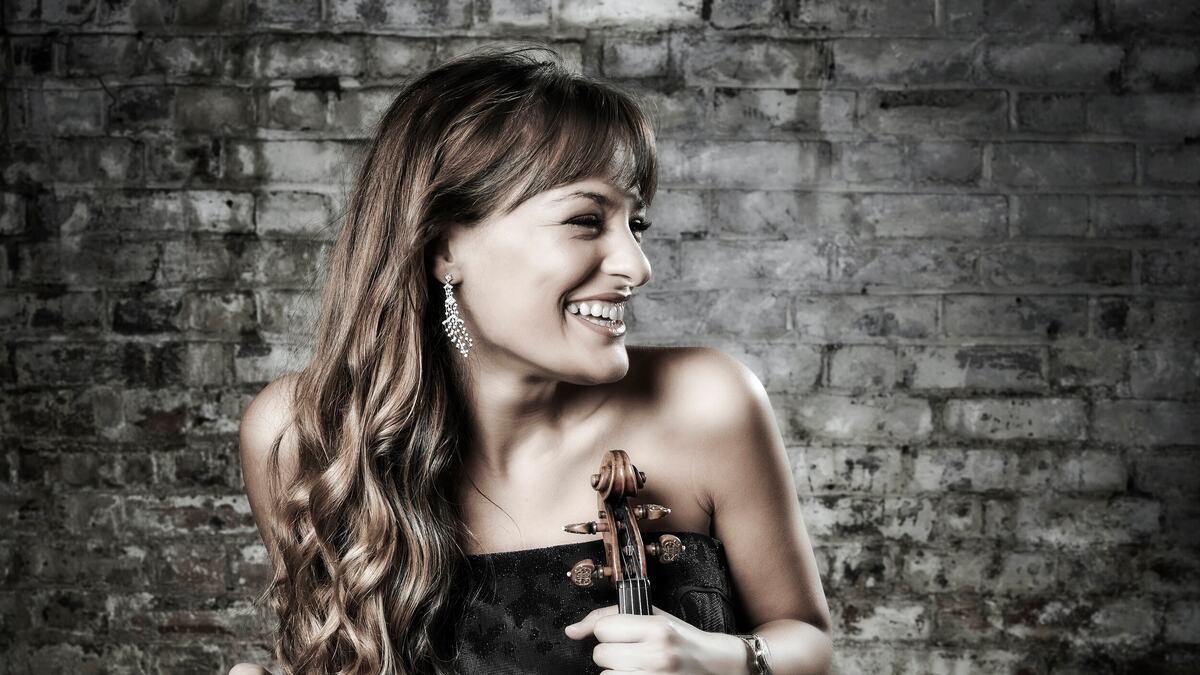 Get up close to Beethoven's glorious Symphony No.7 with one of the Aurora Orchestra's awe-inspiring memorised presentations.
In 2014, Aurora Orchestra became the first orchestra in history to present an entire symphony from memory, without the aid of sheet music or music stands.
Since then, Aurora has embraced this thrilling, intensely communicative style of presentation as a hallmark of its work, harnessing the potential of memorised performance to open up music in new and illuminating ways.
In this concert, Aurora takes us inside Beethoven's Symphony No.7, with an introduction to the symphony presented by Nicholas Collon and Tom Service, followed by a complete performance by heart.
Aurora also welcomes back stellar violinist Nicola Benedetti as soloist for her second appearance this year with the orchestra, performing Mendelssohn's Violin Concerto.
'Marvellous… Playing from memory, Aurora created an organic sense of community, dynamism and inspiration.'
Performers
Aurora Orchestra

Nicholas Collon

conductor

Nicola Benedetti

violin

Tom Service

presenter
Repertoire
Mendelssohn

:

Violin Concerto

:

Nicholas Collon and Tom Service discuss Beethoven's Seventh Symphony

Interval

Beethoven

:

Symphony No.7 (performed from memory)