Classical music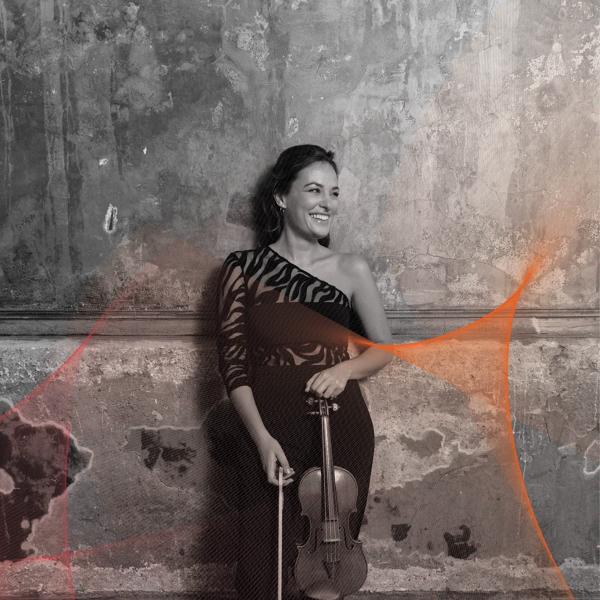 Our classical music programme features exceptional artists, orchestras and ensembles from around the globe.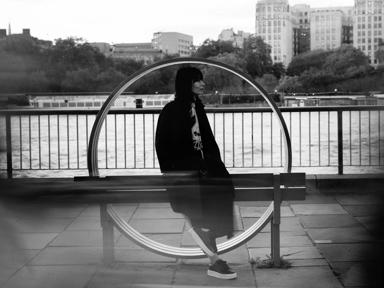 Spring/Summer 2024 guide
Find out more about our new season of concerts, celebrating classical music in the 21st century.
Curate your own experience: classical music multi-buy
With our multi-buy offers, you can book concerts from across our programme and receive a discount. Discounts apply when booking multiple events in either Autumn/Winter 2023/24 or Spring/Summer 2024, and can't be combined across both. Look out for the multi-buy label to see all the events included – check individual event pages for further details.