Southbank Centre Youth Voices
free
4 Oct – 13 Dec, from 5pm
across the site
Family & young people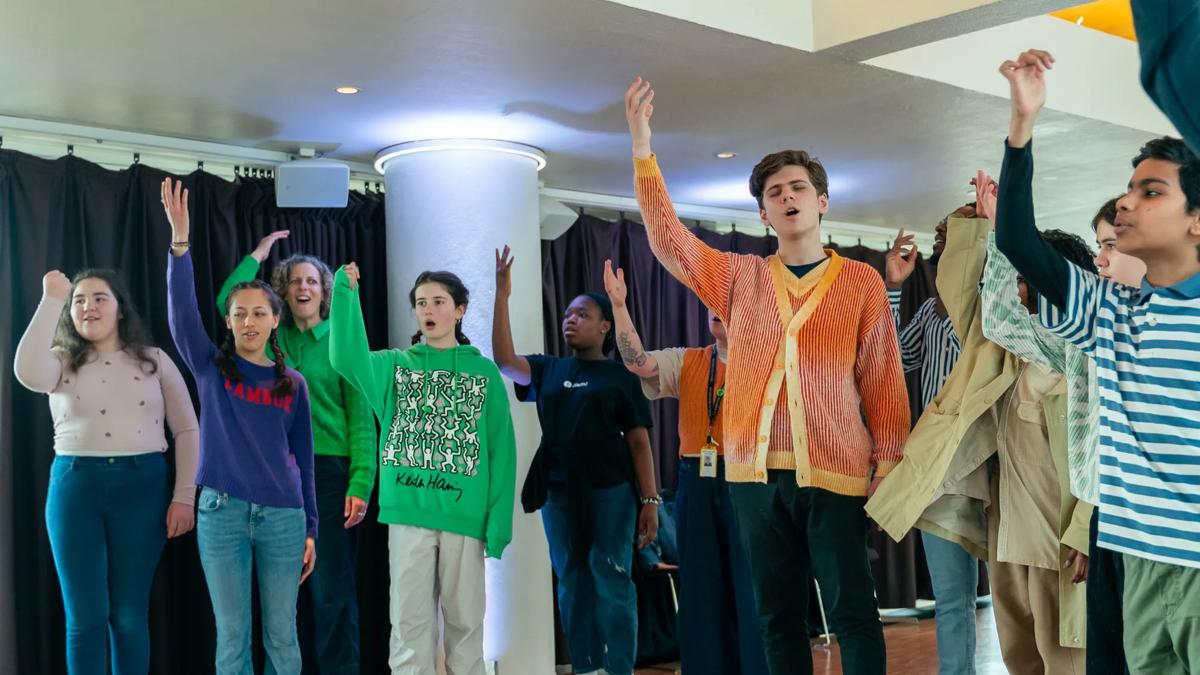 Are you aged 10 – 18 and curious about singing? Join Southbank Centre Youth Voices to discover the joy of singing with Nathan Devonte and Osnat Schmool.
Need to know
We want to welcome all young people to join our group. Let us know how we can help you do this by emailing our Creative Learning team at [email protected]
To sign up to our youth singing group, please provide your details using the form below.
Sign up here
Dates & times
4 Oct – 13 Dec 2023, 5pm – 7pm
Approximate run time: 2 hours
Approximate run time: 2 hours.
Run times may vary by up to 20 minutes as they can be affected by last-minute programme changes, intervals and encores.
Price
Everyone needs the arts. We need you.
Right now, your support is more important to us than ever before. Help us to continue making the arts available to all.