London Philharmonic Orchestra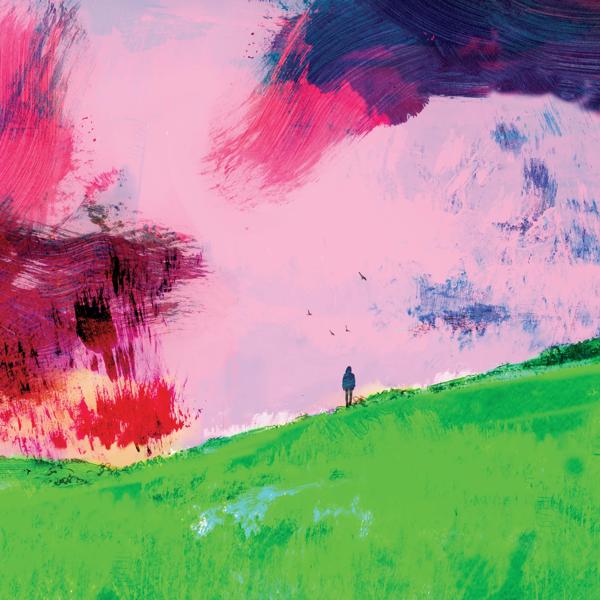 One of the world's finest symphony orchestras, founded in 1932
The London Philharmonic Orchestra is recognised today as one of the finest orchestras on the international stage.
The Orchestra was founded in 1932 and has been performing at the Southbank Centre's Royal Festival Hall since it opened in 1951, becoming a Resident Orchestra in 1992.
Reflecting upon the Orchestra's illustrious 90-year history, in its 2022/23 season the LPO performs some now-indispensable music written especially for it, including Vaughan Williams's Serenade to Music and Tippett's A Child of Our Time. 
Reflecting the narratives of our time, a recurring theme of the 2022/23 season, entitled A place to call home, explores the connection to the issues of belonging and displacement. 
The feelings of kinship and place are explored through such masterpieces as Dvořák's Symphony No.7, Smetana's Má Vlast and George Walker's Lilacs. 
The LPO is joined in the new season by Principal Conductor Edward Gardner, Principal Guest Conductor Karina Canellakis and Conductor Emeritus Vladimir Jurowski, plus world-renowned guest artists including Víkingur Ólafsson, Danielle de Niese, Miloš Karadaglić, Beatrice Rana, Randall Goosby, Gil Shaham, Leif Ove Andsnes and Daniil Trifonov.
The LPO's commitment to everything new and creative includes the UK premiere of Heiner Goebbels's immersive spectacle A House of Call. The LPO has also commissioned new works from a diverse range of composers from around the world, including Agata Zubel, Elena Langer and Vijay Iyer.
You can explore all of the Southbank Centre shows of the LPO's 2022/23 season, A place to call home, at the link below.