Shankar 100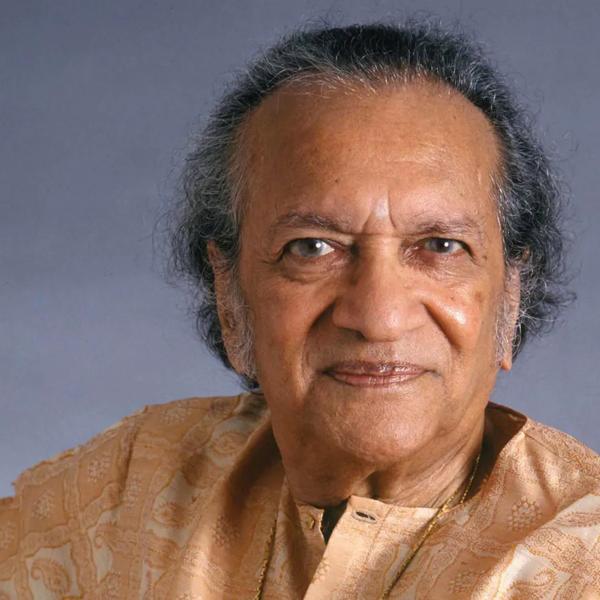 The centenary of the birth of Ravi Shankar is marked throughout 2022
Called 'the godfather of world music' by George Harrison, the influential Indian musician Ravi Shankar was revered in his homeland and credited with bringing the sounds of the Indian raga to the West.
He collaborated with artists and composers including Philip Glass, Yehudi Menuhin and John Coltrane. His own works married musical traditions of East and West.

We are delighted to be hosting belated celebrations marking the centenary of the birth of the seminal musician, which fell on Tuesday 7 April 2020, in a series of concerts and events in 2022, after the pandemic caused Shankar 100 to be delayed.

Our Ravi Shankar Centenary concert, led by his daughters, Anoushka Shankar and Norah Jones, is now set for Saturday 5 March 2022, with guest artists to be confirmed.
We also host explorations of Shankar's music, life and legacy in free public events, with workshops rescheduled to Saturday 5 March 2022, and an archive exhibition to take place from March until May 2022.
'My husband's music continues to bring magic to people around the globe. As the whole world faces these challenging times, it's more important than ever to celebrate our common humanity with art that transcends boundaries.'
Generously supported by The Material World Foundation