David Byrne's Meltdown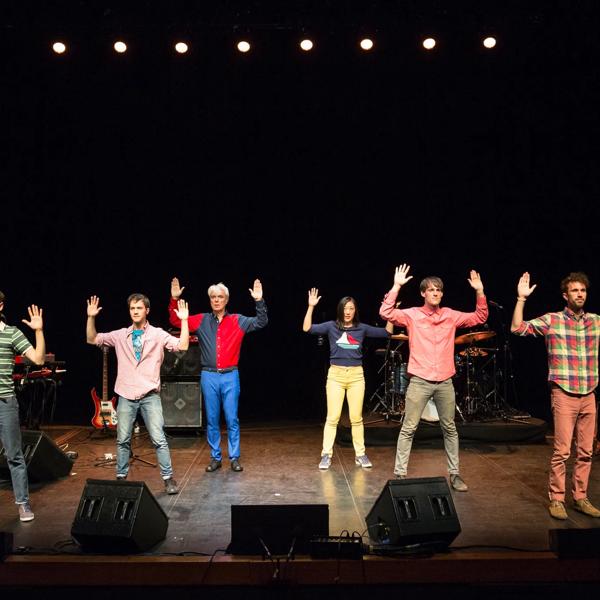 David Byrne founder of seminal band Talking Heads, curated the 22nd Meltdown
Byrne follows in the footsteps of previous directors that include Jarvis Cocker, Patti Smith, David Bowie, Yoko Ono and Ray Davies.
As well as being the creative force behind Talking Heads, Byrne has forged a hugely successful solo career featuring eight albums that showcase his reputation for constant reinvention. His collaborators span the spectrum of popular music and include Brian Eno, St. Vincent, Morcheeba, Fatboy Slim, Paul Simon, Thievery Corporation, Arcade Fire and Anna Calvi.
In addition to being a multi-instrumentalist and composer, Byrne is a photographer, actor, artist and author – he has even penned an autobiographical explanation of musical form, How Music Works.