EFG London Jazz Festival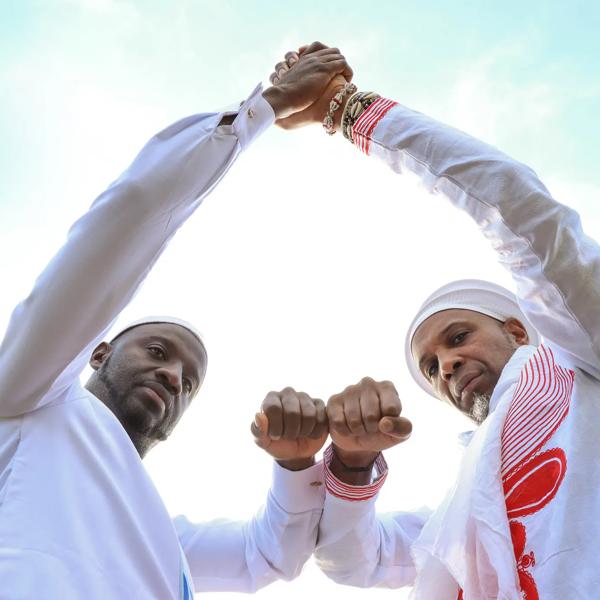 World-class artists and emerging stars bring us jazz and cutting-edge sounds
Now in its 29th year, the EFG London Jazz Festival returns to live audiences with an electrifying line-up.
This year's festival includes global stars, special collaborations, new commissions and the finest and freshest music from the UK.
A pioneer in the UK music scene, the festival promises another momentous 10-day run of forward-looking events featuring world-class artists and emerging stars.
The festival brings in a mixture of jazz, cutting-edge sounds, global music and an eclectic selection of other genres which take inspiration from jazz and improvisational music.