EFG London Jazz Festival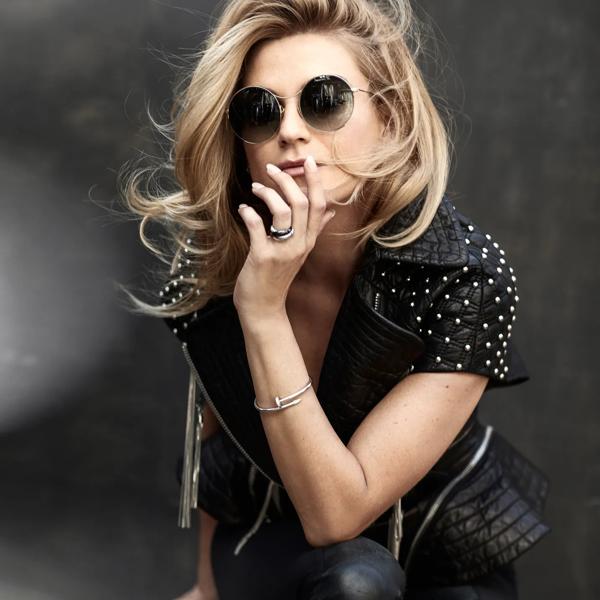 World-class artists and emerging stars bring us jazz and cutting-edge sounds
EFG London Jazz Festival celebrates its 30th birthday in 2022, once again cherishing the freedom, innovation and dialogue jazz invigorates.
EFG London Jazz Festival is the largest pan-city festival in Europe, and the highlight of the jazz calendar in the UK, with over 300 shows at more than 70 venues, drawing live audiences of over 100,000 people.
The 30th birthday programme brings leading artists from around the world and the UK to the capital in November for ten days of live and digital performances, special collaborations, fresh discoveries, and exclusive new commissions.