English PEN 100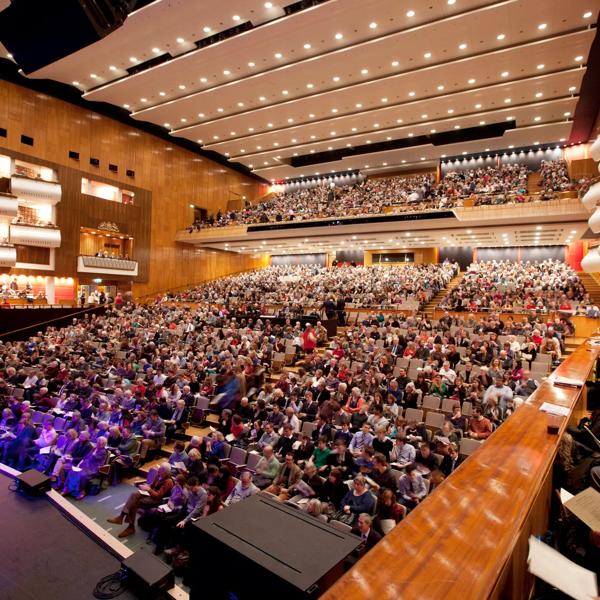 Marking a century of standing up for free expression and the championing of international literature
Engage with the writers, thinkers and activists fighting worldwide for our rights to write and read – and celebrate this historic centenary for English PEN.
Founded in 1921, English PEN is one of the world's oldest human rights organisations, championing the freedom to write and the freedom to read. To mark this centenary year, English PEN 100 at the Southbank Centre gathers renowned and emerging writers, readers and activists for timely debates and discussions.
Over 30 writers, activists and thinkers explore themes of literature, exile, free expression, translation, activism and solidarity, drawn from English PEN's rich history of protecting writers and readers across the world.
An outdoor digital artwork by artist Ai Weiwei, created for the centenary, is displayed on-site for the duration of the festival.
English PEN 100 is part of English PEN's year-long programme Common Currency, which features events, residencies, campaigns and conversations across the UK and Ireland. Common Currency is supported by a National Lottery Project Grant from Arts Council England, British Council, Cockayne Grants for the Arts – a donor-advised fund of London Community Foundation, and PEN International.