Inside Out
17 SEP 2020 - 30 DEC 2020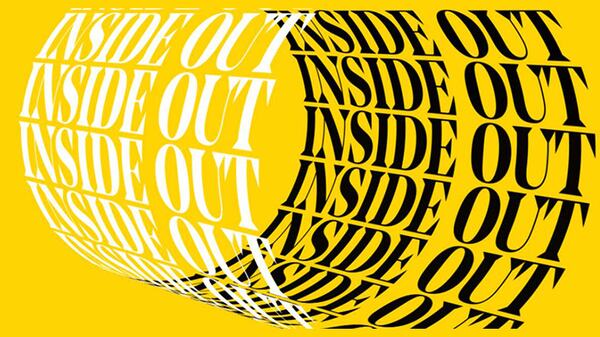 We're back with a season of online events, streaming direct from our venues
Broadcasting music, literature and comedy from our venues and beyond. Hear from world-changing writers and activists such as Alicia Garza, co-founder of Black Lives Matter; Angela Davis; Arundhati Roy and Kae Tempest. 
Our Resident and Associate Orchestras launch their 2020/21 seasons with refreshed programmes that respond to wider conversations by spotlighting composers of colour. 
And BBC Radio 3 is in residence, continuing its lasting relationship with us by broadcasting concerts and talks live from the Royal Festival Hall. 
'The Purpose of Power is my take on how we inspire and activate from the bottom up, uncovering the possibilities that movements hold for our collective futures. I'm so excited to take up 'virtual' space this autumn with the Southbank Centre as we unpack this further.'
Our autumn season of more than 40 online events is a return to what we do best.
Classical music highlights include performances from Southbank Centre Artist in Residence Vikingur Ólafsson, alongside Tasmin Little, Alina Ibragimova and Roderick Williams, while the London Philharmonic Orchestra concludes its 2020 Vision series. 
Look out for future announcements confirming more events in the season.