Nile Rodgers' Meltdown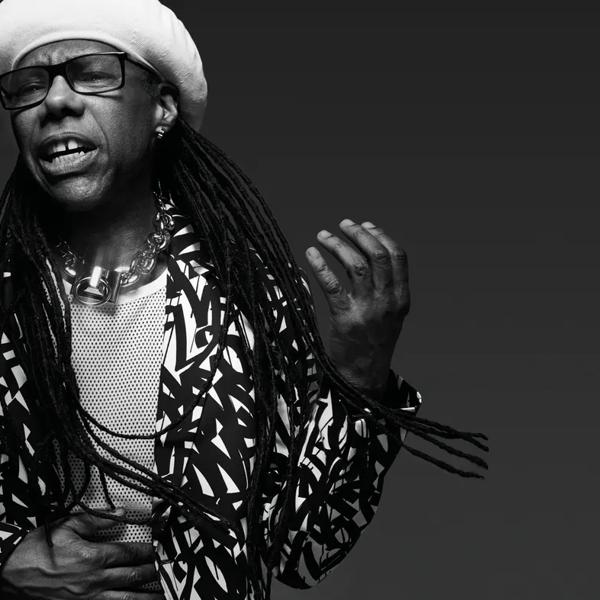 Producer, songwriter, musician and sonic trendsetter Nile Rodgers curated the 26th Meltdown
At Rodgers' Meltdown festival, we submit to the surreal genius of bassist and singer Thundercat, rocked out to the legendary guitarist and singer-songwriter Johnny Marr, heard blistering rock from Mali's Songhoy Blues and bathed in the lazing rhythms of neo-soul collective Jungle. 
The man himself appeared at a CHIC show of peerless disco funk, leading a dancefloor renaissance that included a recreation of notorious nightclub Studio 54, a rare show from visionary pop producer SOPHIE, and the state-of-the-art, vinyl-only Despacio night from James Murphy (LCD Soundsystem, DFA Records) and David and Stephen Dewaele (Soulwax, 2manydjs). 
More than a collaborator, Nile Rodgers has been instrumental in the careers of some of the biggest artists in the history of popular music. From co-founding slick disco pioneers CHIC with his late creative partner Bernard Edwards in 1970, to his own global success as a solo producer, Nile Rodgers has contributed to records that have cumulatively sold more than 500 million albums and 75 million singles worldwide, and has left an indelible signature on the sounds of today.
'In curating Meltdown I'm effectively creating my own live concert playlist of my favourite artists, new and old... every night is going to be special.'