Poetry International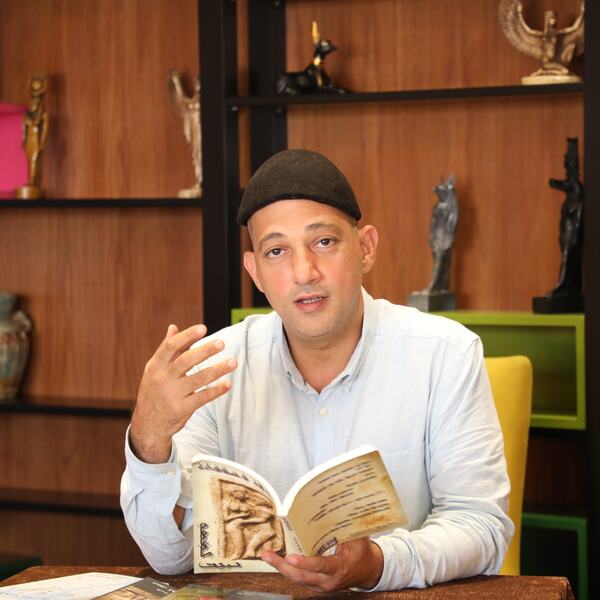 How can poetry inflame, challenge and transform? And where is the art form headed in the future? 
Poetry International is Southbank Centre's longest running festival, founded by Ted Hughes, former Poet Laureate, in 1967.
Centring on the theme of disruption, Poetry International 2019 explored translation, endangered languages and poetry as a resistance with masterclasses, live readings and films which fused animation with language.
The 2019 edition of the festival featured poets including Adonis, Khaled Mattawa, Patricia Smith, Nikki Giovanni, Valzhyna Mort, Laura Tohe, Raymond Antrobus, Ilya Kaminsky and Lisa Kelly.
Literature & Poetry events
Find out about some of London's most exciting and high-profile literary events happening all year-round at Southbank Centre.